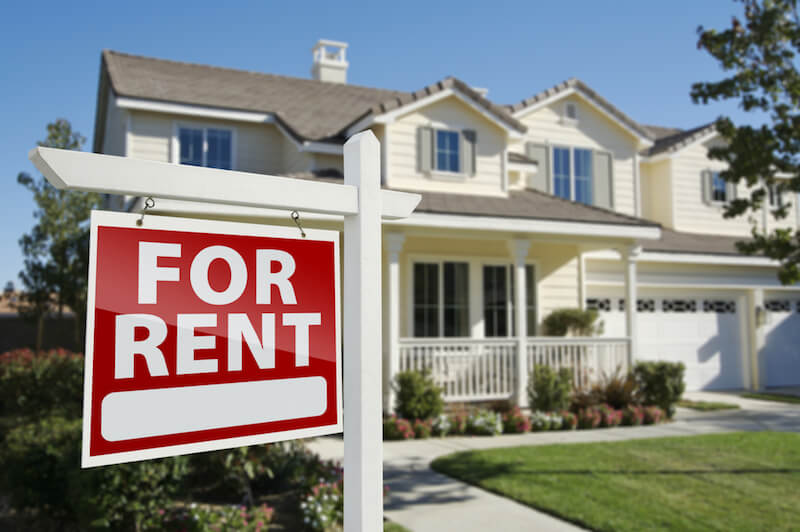 A lot of property owners have considered renting a house through a property management company. However, most hesitate to follow through. It can be overwhelming to try to find the right fit with a company that will manage your rental home and has your best interests in mind. Instead of doing a Google search and picking the first in the results, there's a better way. A little research will go a long way to a good working relationship and better return on your investment. Take a look at these four tips for renting a house and for using a management company:
Tip #1: Take a Look at Their Experience
Look for a company with experience. You want someone who knows the area and who understands the market. Consider how long they've been in business and what types of clients they've had. Ask potential candidates for examples of properties similar to yours and their success rate with them. Treat this as if it were an interview and they're the job candidate. Because they are. Their experience matters.
Tip #2: Consider the Tech They Use
It's important for property management companies to use technology that makes your tenants' lives easier and that makes your life easier. They should have online portals for making and receiving payments and the ability to send and receive electronic invoices. It's a huge benefit if you can log in and see any maintenance requests, billing history, and a record of issues, should there be any. Don't settle for a company that isn't willing to bring their business up to speed with the latest technology. It will only become a burden in the long run.
Tip #3: Get Referrals
Sometimes the best place to find the top companies is by talking to people you know. Talk to your friends and see if they have any stories, positive or negative, from working with a property manager. Ask a real estate agent you know or work with; they're an excellent resource for this type of service. And ask for tenant information so you can talk to them directly for feedback. Get several referrals from different sources to weed out any biased opinions. If you find someone who is happy with a company, ask them what they like about them, what they don't like, and then get the company or contact info and give them a call.
Tip #4: Look at Their Marketing
One of the best sources of information is their current work. Take a look at their current ads for other house rentals. Does it look professional? Is it appealing and compelling? Do they advertise in multiple locations or do they stick to one platform? Make sure their marketing strategies are in line with your expectations.
Before you hire someone to represent you and take care of your rental property, make sure you do your due diligence. Talk to the professional team at Vineyard Property Management for more tips for renting a house.