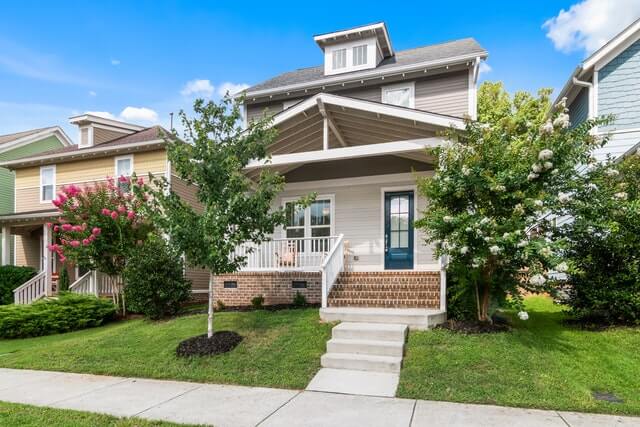 Whether you're a seasoned real estate investor or a first-time landlord, we understand your expectations and worries. If you want a high return on investment from your investment property but don't want to deal with the day-to-day tasks of being a landlord, you'll need a property manager, and Vineyard Property Management is the best in Roswell, GA.
Real estate has been highlighted as a stable investment option compared to stocks, bonds, and other financial assets. Owning and investment property and using it to rent to a tenant is a passive source of income that grows in value over time and is less vulnerable to economic fluctuations. You also earn stable income due to monthly rental fees when you rent out the property.
As a result, many property owners are opting for self-management instead of hiring a Roswell property management company. On the other hand, this sort of property management comes with its own set of stressors and frustrations. Having someone else manage your investment properties can help with all the day to day services owners can sometimes struggle with when managing their Roswell rental property.
Vineyard Property Management provides a one-of-a-kind management experience based on cutting-edge technology and an experienced team of specialists. Clients receive personalized services that are guaranteed to increase the value of their Roswell rental properties.
We recognize the importance of compliance based on our experience in the sector. Current market conditions determine the success of your rental. As your property management team, we make sure that every lease agreement follows the provided requirements. We also stay up to date on all local, state, and federal regulations when caring for your rental property. Determingin the optimized rental value for your investment property is also essential.
You can relax knowing that your home is in good hands with Vineyard Property Management. Make an appointment with our property managers today. A member of our knowledgeable team can also visit your Roswell property at a convenient time.
Minimum stress and maximum success is our goal when you let us manage your Roswell rental property.
Our Range of Roswell Property Management Services
Hundreds of landlords rely on us to achieve specific goals as the best full-service Roswell property management service. As a result, we must provide a diverse range of property management services.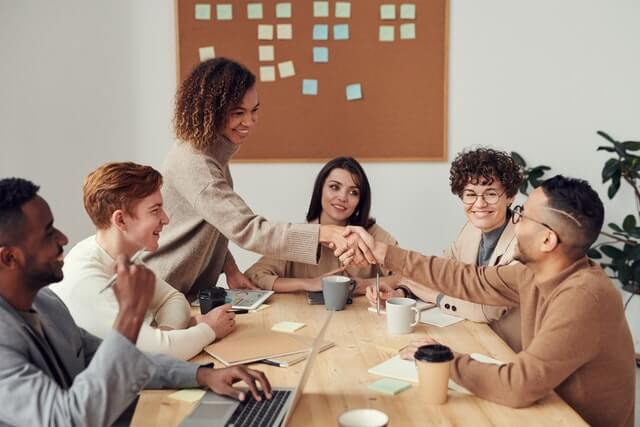 Our managing group is always ready to create a unique service for you. As a professional property manager, we know the ins and outs of the industry.
Tenant Selection and Screening
You're granting someone else the right to hold and occupy your space for a set length of time when you lease your Roswell rental property to a tenant. It's only natural that a prospective tenant is thoroughly investigated by a property manager. After all, this investment is a valuable asset that you use as a source of passive income or to fund your retirement plans.
We use a thorough tenant screening process at Vineyard Property Management. A potential tenant's landlord references, credit history, and work details are all requested for your clients. We also do criminal and sex offender background checks. This assures that your home is occupied solely by qualified tenants. We conduct interviews/meetings with prospective tenants regularly.
We've developed a sixth instinct due to our experience, which will come in handy for your Roswell property investment. For all management questions, contact Vineyard's property professionals. We know about everything about managing properties, from the best way of collecting rent to how much rent to charge and the security deposit laws.
Maintenance of the Property
The Vineyard Property Management business uses a frequent assessment strategy to ensure that your home is maintained in the optimal possible condition. We assess the property for issues and implement the correct management strategy. We keep up with scheduled maintenance thanks to our team of experts.
Our in-house general contractors will take care of any problems flagged during our property inspection, such as regular maintenance of the property, and fixing emernegy problems. Local and regional contractors handle defects that demand a more specialized/ professional touch. Their work has been verified and authorized in advance.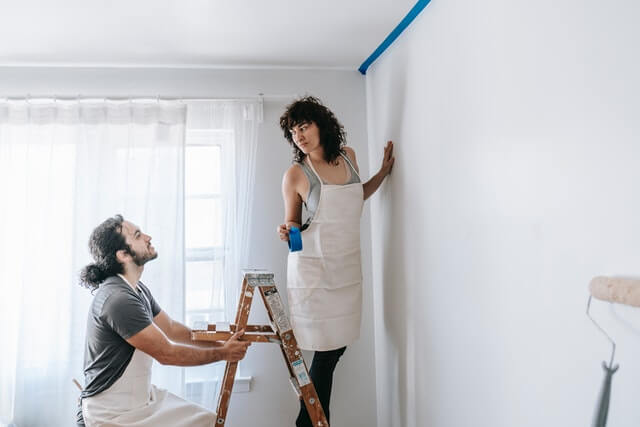 There are numerous advantages to having a well-kept house. A well-maintained property has a longer life span. Your tenants will appreciate having such a nice place to live and notice the effort you put into prioritizing maintenance with us. Our leasing services have you covered.
Rent Collection and Setting Rental Pricing
Despite it looking like a primary responsibility, a property owner cannot simply wake up and establish an arbitrary rental sum. The worth of the property, its location, the rental demand in the area, and the facilities provided by the property must all be considered when determining rental charges and how to collect rent. The current market conditions determine your success.
We can calculate the proper optimized rental prices for your property based on our knowledge and expertise in the industry. Your property's monthly rental value should always be up to date and the rent with it. If you don't know how to determine the proper monthly rental value, you could run into pricing trouble, so determine how much rent you need to charge first.
Whether your investment goal or objective, timely and complete rent collection is critical to a successful rental property with reliable monthly rental income, Vineyard Property Management ensures a smooth collection. We employ digital payment alternatives that allow us to process rent quickly and conveniently. Our company enforces the lease agreement's stipulations in the event of defaulters or late payments.
When you let us manage your Roswell rental, you'll find success. You may even want to implement things like a lease renewal fee! Our management fees won't put a dent in your pocket, either.
Property Marketing and Advertising
Vineyard Property Management's professionals will develop a focused marketing plan to bring in a potential renter in the shortest period. What we mean by 'targeted' is that we concentrate our marketing efforts on the demographic group that is most likely to be interested in the property.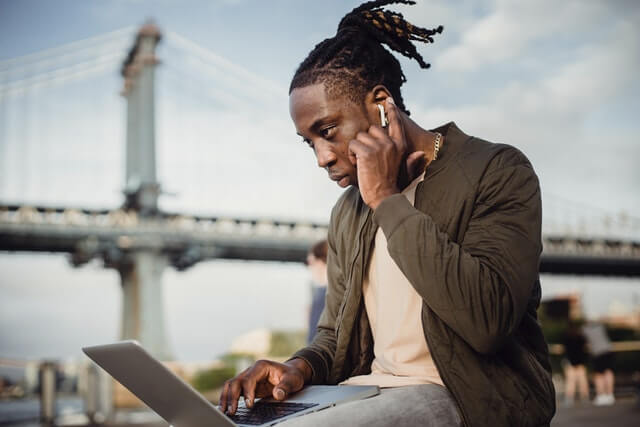 While traditional advertising strategies have lasted the test of time, we are not unaffected by technological advancements. Our professionals also work with social media gurus and influencers, rental listing sites, and paid marketing. Expect to have a tenant signing the lease for your rental property in as little time as feasible with this Roswell property management team by your side.
Financial Reporting and Accounting
We cover all your accounting and financial reporting services. You won't have to pay extra to hire an accountant to manage the cash flow and spending for your West Palm Beach rental property now that Vineyard Property Management is on board. We'll make sure you're taken care of for a reasonable management fee.
All payments, invoices for costs, utilities, and other contractual services will be received, verified, and recorded by our expert team. We can put up an employee payroll processing system if any employees are on the payroll. On a monthly basis, you can expect accurate and timely financial information from our property managers, including optimized rental value, the monthly balance, credit report, any delinquencies, and current revenue.
Take care of your rental by hiring one of the best Roswell property management companies! We take care of your property without a ridiculous management fee. A property owner who parters with us to manage their property gain crucial insight into the real estate industry and housing market.
Living in Roswell
Roswell is a city in Georgia. Roswell, Georgia's best place to live, is in Fulton County. Inhabitants of Roswell enjoy a dense suburban vibe, with most residents owning their houses. There are many restaurants, coffee shops, and parks in Roswell. Roswell is home to families and young couples, and its citizens are tolerant. Roswell's education system is highly regarded.
Most residents of Roswell would agree that the city boasts some of the most excellent parks in Georgia, and they are located across the city. This is something that all three parts of Roswell have in common, regardless of where you live. There are also multiple private schools on both the east and west sides of GA 400, so anyone considering Roswell for its schools should have plenty of options.
One of the most excellent places to live is Roswell. Roswell residents enjoy a diverse lifestyle infused with Southern charm and kindness. Do you intend to relocate to Roswell and invest in property there? To manage all of your real estate needs, contact Vineyard Property Management. We make sure to optimize your rental value, and keep tenants happy for one low management fee.
Call us today for more information!
Source:Wikipedia