Let Us Manage Your Smyrna Rental Property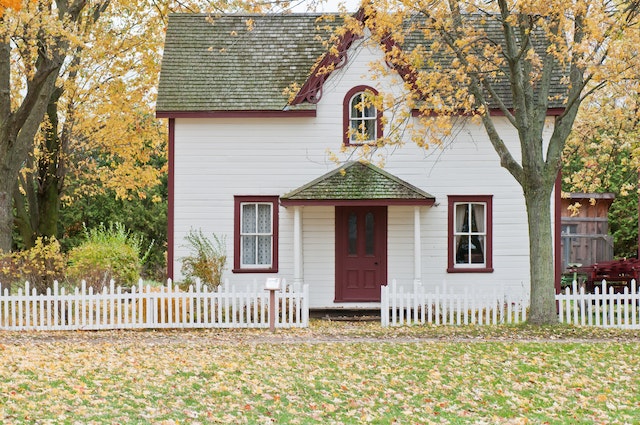 Are you looking for property management in Smyrna, GA? Vineyard Property Management is a full-service property management company known for its accountability, comprehensive solutions, and integrity. We manage dozens of properties in the area and they can attest to the quality of our services.
To maintain our position as the leading service provider in Smyrna and the surrounding areas, Vineyard Property Management is always up to date on the latest resources, tools, and industry standards. We are members of the National Association of Residential Property Managers and of the Georgia MLS.
When your rental property is being managed by us, you're guaranteed the best standards in Smyrna, if not the State. We have a reputation for treating the properties in our portfolio as though they are our own. They will receive the care and diligence they need to meet the investment targets set and details such as a lease renewal fee and optimized rental value.
Ready to outsource the management of your Smyrna rental property? Rely on the property experts at Vineyard Property Management for everything from screening to rent payments. We have the resources, training, and expertise to offer you a comprehensive solution as a property owner.
Get in touch with us today and you will receive a free quote for your troubles. And don't worry about the cost of our services. All our property management services are charged at competitive prices for all rental properties.
Our Range of Smyrna Property Management Services
Vineyard Property Management offers a wide range of property services and solutions that cater for the wide range of smyrna property management needs. Whether you have a single-family residence, townhouse, or luxury home in the area, Vineyard Property Management is the company to rely on.
To give you a feel of the services that we offer, we have outlined our list of services below (this is not a complete list:
Rental Assessment
How much should you charge your renters?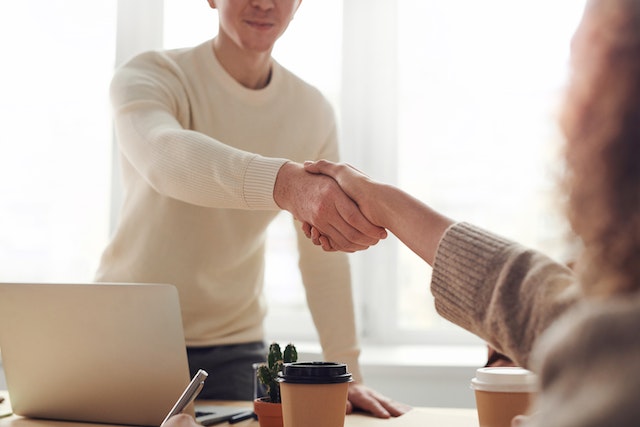 The question seems quite easy. Some landlords casually give a random figure that they think will cover their management costs and return a profit for them. However, the answer should only be given after an analysis of the area and also of the economic conditions of GA.
The experts at Vineyard Property Management can advise you on how much you should charge your Smyrna rental. In addition, the rent charged should be reviewed after a number of years to take into account the changing economic conditions.
Collection of Rent
As your manager, it is our duty to ensure that your rent is collected in full and on time every month or quarter. Vineyard Property Management has a refined system that will take care of every single element of rent collection when we handle your Smyrna property management services. Sometimes we can even determine how much rent is ideal to charge.
With us, property owners never have to worry about their real estate investment. Your tenants will receive reminders way before the due date. Payments will be cashless to reduce the possibility of a mishap for either the tenant or you. In addition, should there be any defaulters, our professional property managers at Vineyard Property Management are well-trained and will be able to handle the issue professionally.
Selection of Tenants
Every landlord wants quality tenants who will pay their rent on time, maintain the property, and comply with the terms of the lease agreement. You can only get such a tenant when you implement a tenant screening solution. As your Smyrna property management team, we'll take care of everything regarding your real estate investment and prospective tenants.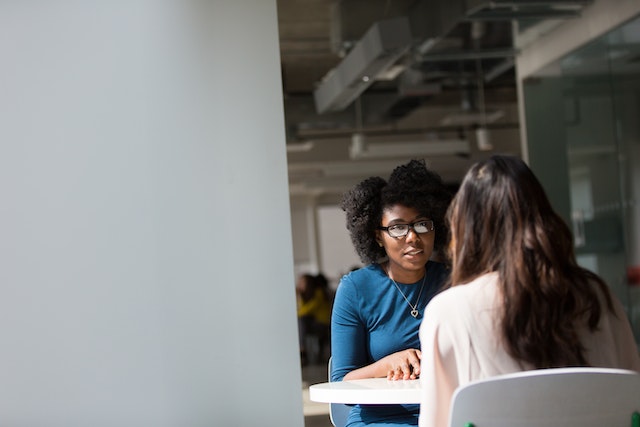 Rely on Vineyard Property Management to implement our refined tenant screening solution that guarantees to place only the best tenant in Smyrna in your rental property. Our screening process performs rental history checks, income checks, employment, income, and criminal background checks better than any property management companies in the area.
Property Inspection and Maintenance
To ensure that your property maintenance needs are met, Vineyard Property Management designs a regular inspection plan for your property as a part of your Smyrna property management package. We will ensure that defects on your property are identified early. This reduces the maintenance and replacement costs in the long term.
Vineyard Property Management has quite a vigorous inspection and maintenance program. But that doesn't remove the possibility of emergency maintenance issues. Should there be any, our communication channels are always manned, even on weekends and holidays.
With Vineyard Property Management at the helm of your property, you don't need to panic. All your property needs will be handled expertly and comprehensively by our Smyrna property management company.
Tenant Administration and Management
If you have some experience managing properties, you will agree that tenant management is one of the taxing duties of a property manager. You are required to meet every need and demand of your tenant.
You don't have to worry anymore about the affairs of your property. The team at Vineyard Property Management has got you covered.
Eviction
While we have a comprehensive screening process, there is always the possibility of evicting a client. A tenant's character might change while they lease your space, leading to them defaulting in rent or not complying with the terms of the lease.
Vineyard Property Management will handle the eviction process for you. You don't have to get your hands dirty while we are here. We have everything handled when it comes to your investment property. Those who partner with us to deal with their property gain crucial insight into the industry.
Living in Smyrna, GA
Smyrna is situated in Cobb County and is rated highly as one of the ideal places to reside in Georgia. It offers its residents that suburban experience coupled with a serene atmosphere, quality schools, and green spaces.
One of the major attractions of Smyrna is the presence of global brands and companies in the region. Some of the companies located in the area include IBM, United Distributors, Glock Manufacturing, and Ridgeview Institute. Potential investors are drawn to the area as they know that renters have the financial muscle to pay their financial dues.
Families and young couples are attracted to Smyrna because of the quality of the schools in the area. Some of the notable mentions include Kings Springs Elementary, Atlanta Classical Academy, Campbell High School, and Wheeler High School. You can be assured that your children will receive the best education possible in the above-mentioned areas.
Areas We Serve
We're proud to serve the areas of Woodstock, Marietta, Canton, Acworth, Kennesaw, Smyrna, Roswell, Alpharetta, Dallas, Cartersville, Powder Springs, Hiram, Cobb County, and Austell.