Thank you for considering one of our rental properties!
To qualify for residence at one of our properties, all adult occupants over the age of 18 must complete the application process. Because we purchase individual credit history reports, criminal background checks, etc. our application fee is $65.00 for each adult. The application fee is non-refundable.
Applicant Requirements
All adults (over the age of 18) must complete a rental application
Minimum FICO credit score of 625
Verified income of at least 3 times the monthly rent amount
2 years of timely rental payment history
NO unresolved housing debts
Clear criminal background results
NO smokers inside or outside of the property
Please complete ALL sections of the application. Any application missing identification information, such as social security or driver's license numbers will not be processed. The Application process takes about 3 business days.
NOTE: Our homes are not Section 8 certified so we cannot accept housing vouchers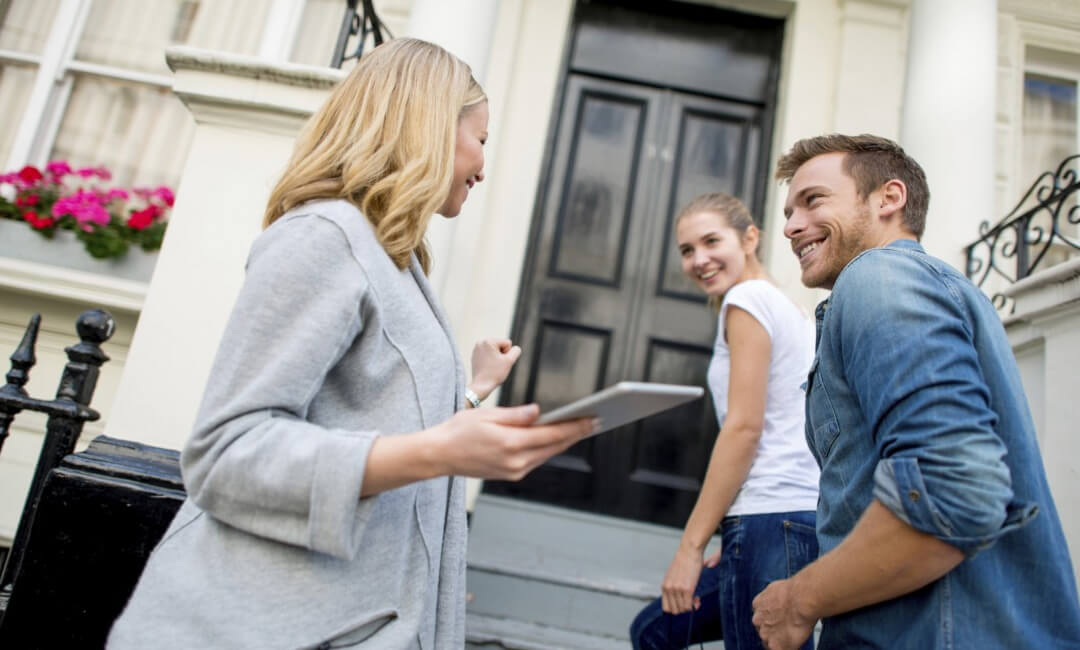 Things to keep in mind:
Be sure to include all pets and occupants who will reside in the home on your application. We provide mandatory, periodic inspections of each of our properties during the lease term.
Renter's Insurance is required and proof of insurance must be presented prior to move-in.
If your application is approved, we require a reservation deposit equal in amount to one month's rent. When the lease agreement is signed, the reservation deposit will become your refundable security deposit. If you are not prepared to pay the reservation deposit, please do not apply.
If you think it may be difficult for you to qualify based on one or more of these requirements, call (404)788-3657 to discuss with a Property Manager before paying the NON-REFUNDABLE application fee of $65.00 per application.