Let Us Manage Your Alpharetta Rental Property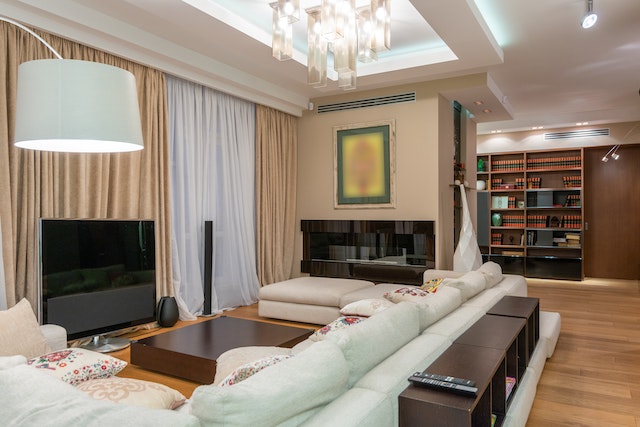 Are you looking to hire a property manager in Alpharetta, GA? If you are, then you've consider Vineyard Property Management! Call us today to find out more, including any management fee specifics from our professional property managers.
Vineyard Property Management was established in 2015 and is based in Woodstock, Georgia. We provide professional Alpharetta property management services to Alpharetta property investors who own single-family homes, townhouses, or condos in Cobb and Cherokee Counties.
We're driven to maximize the returns of Alpharetta rental property owners and we have the solid background to fulfill this mission. With robust experience in the industry, Vineyard Property Management can help fill out the vacancies in your Alpharetta rental home by performing effective advertising included in our Alpharetta property management fees.
We're also skilled in screening tenants and have invested in Appfolio to streamline rental operations. Collecting the rent is done promptly and we're available to conduct routine property maintenance, consistent property inspections, and coordination of repairs when needed as your residential property managers.
Self-managing landlords can breathe easier as we navigate their Alpharetta rental homes efficiently. You can gain time freedom and reduce your stress, especially when dealing with rental property emergencies. We apply the best and most cost-effective management practices to ensure the success of your rental business.
Deciding to let a professional property management company handle your Alpharetta rental home is a wise move. You can treat your real estate as a passive income without worrying about how your investment property and tenants are faring. You also gain access to plenty of resources rather than paying for software on your own.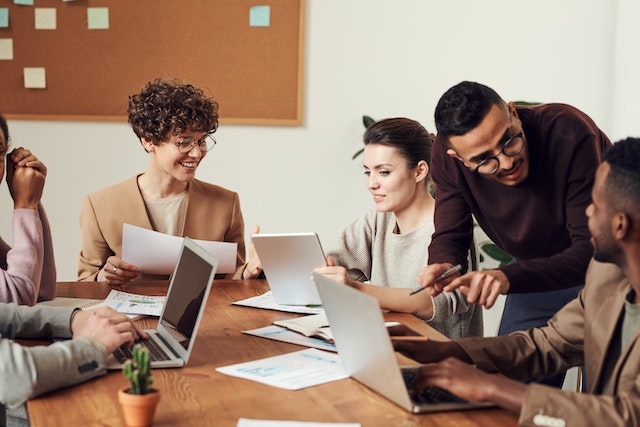 Allow us to manage your Alpharetta rental home so you can enjoy the benefits we offer! As your Alpharetta property manager, we can guide you through the entire process!
You can contact Vineyard Property Management today at (404) 788 3657. We know how to set the optimal rental rate to increase the earnings of your Alpharetta investment property!
Our Property Management Services
Vineyard Property Management is an expert when it comes to finding the right tenants, marketing your home to a wider pool of prospects, collecting the rent on time, keeping your property in order, scheduling repairs, and delivering accurate financial reports.
Enjoy the following as a part of our leasing services when you become a valued client of Vineyard Property Management:
1. Marketing of Your Rental Property
If your Alpharetta rental home has been unoccupied for a while, you may be spending more on the maintenance of your rental properties even without generating an income. This is where Vineyard Property Management can assist you with our outstanding marketing skills, advertising know-how, and multiple resources.
Posting property ads on multiple sites, putting up yard signs, and staging your Alpharetta rental unit are among the ways we draw clients to your property. We also analyze the rental rate to ensure that it's accurate and optimal for you.
Any inquiries and property showing requests coming in from prospects are handled quickly by our team as we're available 7 days a week. Vacant properties are always filled with quality tenants as soon as possible.
2. Tenant Screening Process
Doing the bare minimum when screening prospective tenants in your Alpharetta rental home is bound to reveal problems later. Vineyard Property Management covers all the bases and reviews important factors to ensure that the renter fits the standards we outlined to limit the risks to the property owners.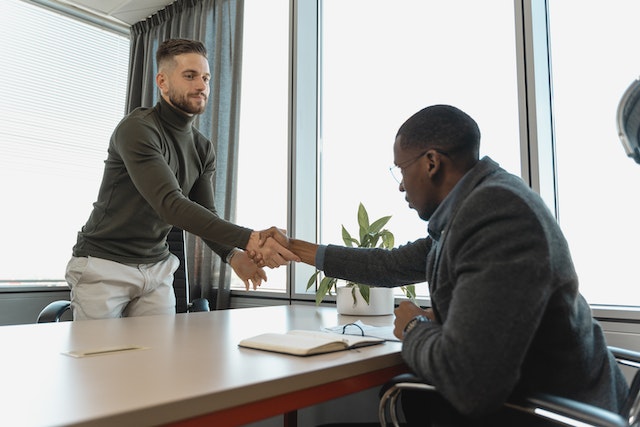 We run an extensive checking of the tenant's background, look at employment and income, assess the credit score and credit report, run through eviction and criminal records, and reach out to former landlords for their rental history.
Though the tenant screening process can take time, being detailed rewards you in the long term as it limits tenant turnovers and keeps you, as a property owner, from financial losses due to non-payment of the rent.
3. Rent Collection
One of the best benefits when hiring a property manager is eliminating the stress of collecting the rent for your Alpharetta rental home. Vineyard Property Management keeps collecting rent simple with our advanced software. We're able to track the rent payments easily.
Tenants will also find it convenient to pay online and meet the rental due dates on time. Your proceeds will be deposited each month directly.
In contrast to knocking on your tenants' doors, you're able to sit back and receive the income straight to your account. We're firm in enforcing the lease and are alert in sending notices when rent payments are late. When an eviction is necessary, we also handle the process legally.
4. Property Repairs & Maintenance
Keeping your Alpharetta rental home habitable is your chief duty as a landlord. But if you're short on time and resources, you can engage the leasing services of Vineyard Property Management for everything from a property inspection to routine maintenance. We're handle all your maintenance requests quickly without compromising quality.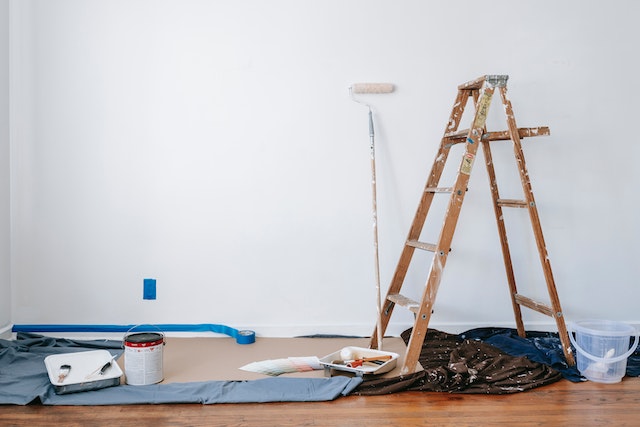 We expertly manage your property and conduct move-in and move-out inspections and maintenance coordination. Emergencies can also be a challenge but we're available 24/7 to offer emergency service. For specialized repairs, we have a well-vetted network of vendors who can perform outstanding jobs efficiently.
5. Detailed Financial Reporting
Organizing financial reports can be time-consuming, especially when you have a lot of investments. Vineyard Property Management sends you monthly accounting statements so you're able to keep tabs on your rental's profitability, expenses, and revenues apart from any management fee.
You can view the records on the online portal and keep track of your bank account. For questions regarding your financial accounts, our team of experienced property managers is always available to assist.
About Alpharetta, Georgia
Alpharetta is a city considered a part of Fulton County and the Atlanta metropolitan area. It was chartered in December 1858. Alpharetta is bordered by Johns Creek, Roswell, Milton, and Forsyth County.
Residents enjoy settling in Alpharetta for its attractive job opportunities, award-winning school system, wide entertainment, high quality of life, and local attractions that include scenic parks. Alpharetta is known for its connectivity from technology to its greenway and open green spaces.
Here are interesting things to see in Alpharetta, Georgia:
Chattahoochee River National Recreation Area
Ameris Bank Amphitheater
Big Creek Greenway
Jones Bridge Park
Downtown Alpharetta Historic District
Caney Creek preserve
Webb Bridge Park
Alpharetta Arts Center
Alpha Loop Connection
Painted Horse Winery and Vineyard
Source: WIkipedia