Quality Rental Management in Dallas, Georgia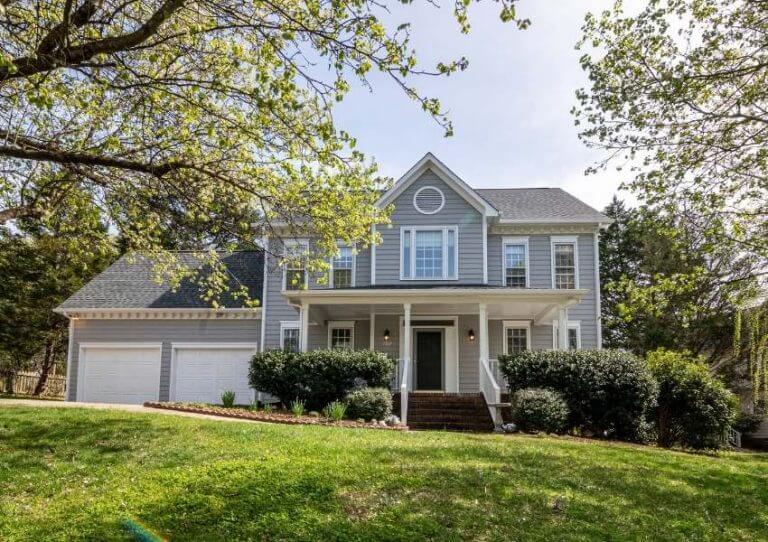 Are you stressed out by a high tenant turnover on your Dallas, Georgia rental?
Are you looking for a reputable Dallas property management business to handle the day-to-day operations of your rental?
Well, your search has come to an end!
Vineyard Property Management is a premier service provider, offering comprehensive and quality solutions. We offer tailored services that meet our client's needs and those of their renters.
Vineyard has over 40 years of experience in the area, managing properties and helping property investors. Our reputation has grown over the years, and we now manage hundreds of properties, ranging from single-family residences to multi-rental properties to apartments.
With our experience in the Georgia residential property management industry, you can rely on us for sound and professional advice. We strive to maximize the return on investment you get for your Dallas rental property.
Get in touch with Vineyard Property Management today! Our team of residential property managers is looking forward to hearing from you.
Our Dallas Property Management Services
Vineyard works with hundreds of property managers just like yourself. To meet the diverse needs of clients and their Dallas GA properties, we offer tailor-made property management services.
Property Inspections and Maintenance
Want to give your renters a reason to renew their lease every year? A tried-and-true trick is to make sure that your property is in the best condition possible.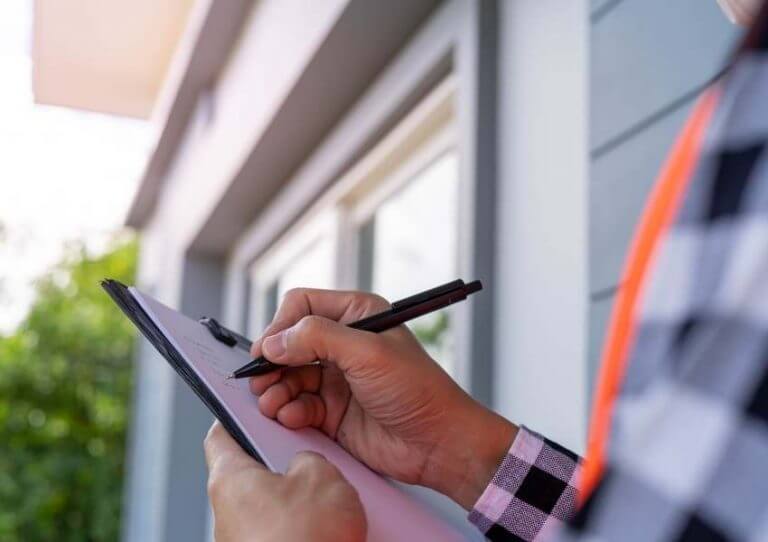 Renters are picky about where they choose to stay, and the condition of your Dallas property, its fixtures, and outdoor spaces plays a big role in that.
As a leading Dallas property manager, we know that most rental property owners don't have the free time or experience to handle consistent maintenance or tenant requests on their own. That's where we come in.
At Vineyard Property Management, we use an inspection schedule for each property in our portfolio. Frequent inspection allows us to find any defects early beforehand. This proactiveness reduces the cost of property maintenance in the long run.
Property maintenance is handled by our in-house repair team. Our technicians provide quality workmanship that solves the issue before it can become more expensive.
Tenant Screening and Selection
When it comes to selecting tenants, Vineyard looks for the ones who are responsible.
That is to say, a tenant who pays their rent on time, maintains the property well, and complies with the terms of the lease agreement.
Over the years, we've refined our tenant screening process to make sure we place the best tenants in our clients' rentals.
Our tenant screening process checks for rental history, income, credit history, employment, and criminal background.
Record Keeping and Accounting
As your property manager, it is our responsibility to maintain accurate details of the goings-on of the rental property. You can trust us to keep records of the income, rent collection, expenses, maintenance reports, and payments to third-party service providers.
Such reports are key to the growth of the investment and budgeting of the next year's finances.
Come tax season, there is no need to stress! The experienced and talented managers from Vineyard have got you covered. We offer a comprehensive property solution that protects you from financial and legal pitfalls.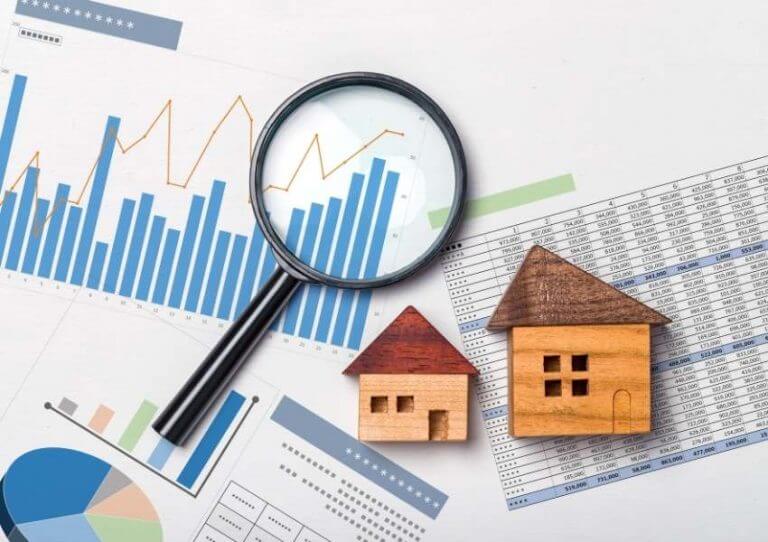 Compliance with State Laws
There are a plethora of laws that you should be aware of as a Dallas rental property owner. We're talking about local, state, and Federal landlord-tenant laws. Don't forget about local ordinances and safety, health, and housing laws.
Proper understanding of the law is a must. To protect your real estate investment, contact the experts from Vineyard Property Management! Our property managers keep up-to-date on the frequent changes in all rental laws.
We will keep you apprised of any changes and advise you accordingly.
Eviction Services
No landlord wants to go through an eviction. But sometimes, when you've exhausted all other options, it might be the only solution to save your Dallas real estate investment.
Let Vineyard Property Management handle it. While we always try to avoid evictions and they happen rarely thanks to our screening process, we'll carry evictions out swiftly if needed.
Thanks to our decades of experience, we know how to handle these situations. Our experts will handle the entire process and abide by all legal regulations in the process.
About Dallas, Georgia
Are you searching for a quaint and quiet community to call home in Georgia? Located a few miles northwest of Atlanta is Dallas. This suburb is in Paulding County, and is known for its serenity and community feel.
If you're looking for a break from the urban space, Dallas GA is the place to move.
The area enjoys good weather all year round: Residents get a chance to tan during the summer months, and the winter is substantially warmer than a good part of the country. It's common for Dallas GA to receive only an inch or two of snow in the winter.
No parent wants to compromise on the quality of education their kids get. Choosing to live in Dallas GA gives you access to some of the best schools in the state.
The public schools in Paulding County School District are highly recommended. Some of the worthwhile mentions include East Paulding Middle School, Roland W. Russom Elementary, and East Paulding High.
Kids don't have to travel far to get quality higher education once they graduate. Consider enrolling them for a fully accredited bachelor's degree at Kennesaw State University. Another highly-rated choice is West Georgia Technical College.
On the weekend, the Dallas GA comes alive. Professionals and households come out to play, lured by the different attractions and activities in the area. Some of them include Silver Comet Trail, Pickett's Mill Battlefield, and Joan's Family Restaurant.
Areas We Serve
We're proud to serve the areas of Canton, Cartersville, Cobb County, and more.