Let Us Manage Your Woodstock Rental Property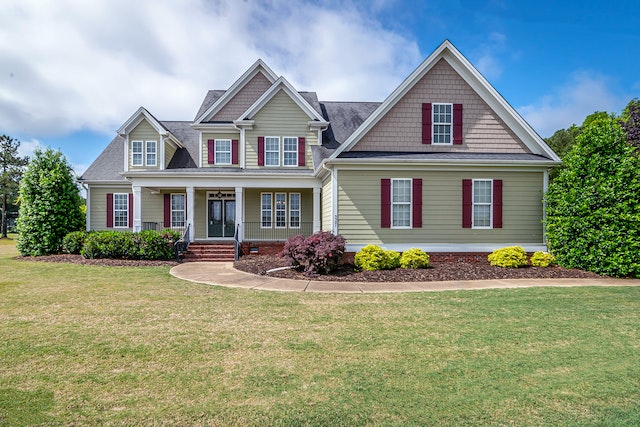 Do you rent out an investment property in Woodstock, GA? Let Vineyard Property Management help you manage it!
Vineyard Property Management was established in 2015. We are a full-service property management company offering professional property solutions in Cobb and Cherokee Counties. We are dedicated to helping our clients get the best out of their investments.
Our carefully curated services are designed to maximize returns, reduce the landlord's workload, and retain tenants. We specialize in managing different types of rental properties, including single-family homes, townhomes, or condo units. Whatever your rental is, you can rest assured that it will be managed effectively.
Moreover, our company invests in modern technology to ensure that your rental property is managed with efficiency. Our software solution has a built-in rental comparison tool that provides actual rental rates for comparable rentals within the same area.
This provides insight that allows us to price your property correctly, maximizing your profits and getting your investment property rented out to a great tenant quickly.
When you work with us, you'll also have access to a team of skilled professionals who are knowledgeable about the local rental market. We know how to find the right tenant who can help with your profitability while they rent your investment property.
Moreover, at Vineyard Property Management, your property will always be in its best condition. The upkeep of your rental property is one of our top priorities. We ensure that your investment properties are well taken care of, and you can sleep well at night knowing that your business is in good hands.
Our Woodstock Property Management Services
At Vineyard Property Management, our Woodstock property management solutions are designed to help reduce the workload of landlords. We take care of every small detail related to property management, and we will handle the day-to-day tasks on your behalf, so you don't have to worry about your properties.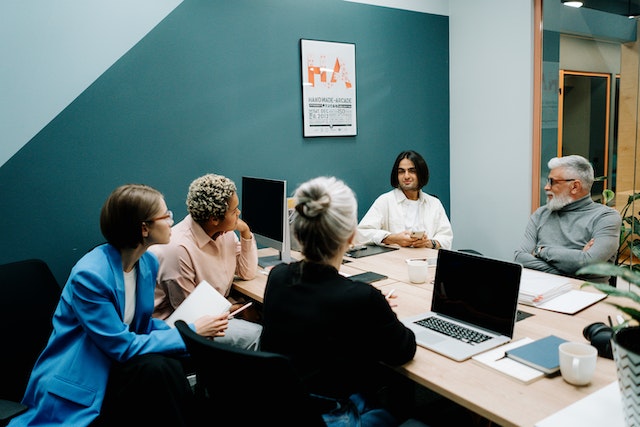 Here are the basic Woodstock property management services that you can access:
1. Marketing Your Rental Property
Filling in vacancies is one of the most important aspects of professional property management. A property that stays vacant for a long period can be a cause of stress for landlords. After all, vacant properties don't generate income. As a rental property owner, you have to fill vacancies at your rental property address as quickly as possible so your investment can start generating returns again.
With Vineyard Property Management as your property manager, you'll have access to effective marketing techniques that will get your vacant property occupied in no time. Our extensive knowledge of the local market allows us to target the right tenant when advertising your property.
Moreover, our property management software lets us advertise your listing online, including our website and other platforms. It also allows applicants to submit their application through their smartphones.
2. Tenant Screening Process
One of the most difficult challenges of being a landlord is having to handle issues a with problematic tenant. Many landlords encounter a bad tenant throughout their lifetime—those who don't pay the rent on time or violate the terms of the lease.
An irresponsible tenant can also damage the property because they fail to do their part in taking care of the premises. In general, landing yourself with a bad tenant can be a cause of headaches and monetary losses.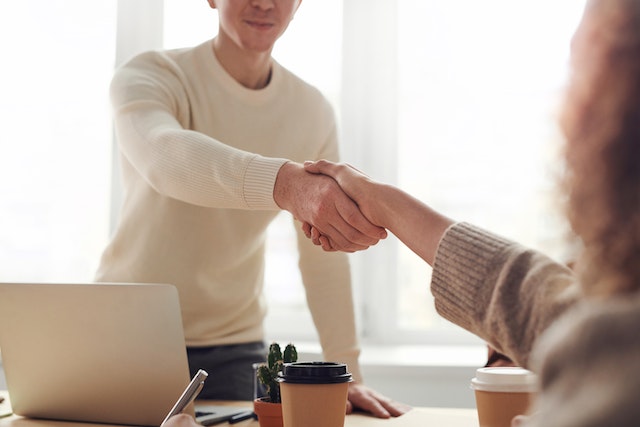 Fortunately, when you choose us to be your investment partner, you don't need to worry about having to deal with low-quality prospective tenants. At Vineyard Property Management, you can rest assured that all tenants must go through a strict tenant screening process.
We do not accept just any applicant—we want to make sure that every tenant we place into your property will respect your investment and take care of it as much as we do.
We perform a variety of credit report and background checks to choose the best tenants possible. Plus, with our dynamic pricing technology, the property is advertised at a price point that only attracts quality renters.
3. Rent Collection
Collecting rent on time is essential if you want to become a profitable landlord. With Vineyard Property Management's advanced property management system, your tenants will have access to an easy and convenient online payment option. Through this, late or missed payments become a thing in the past. Tenants can now pay rent remotely, using cash, e-check, or credit card.
In addition, you will benefit from receiving your rent payment faster through our software. Our rent related technology has a functionality that allows our team to deposit your rental income directly to your bank account. With Vineyard Property Management, gone are the days when you have to chase after rent payments from your tenants on a monthly basis!
4. Property Maintenance and Repairs
As a landlord, you need to ensure that your property meets the standard health and safety requirements in your city. This means that you should attend to repair and maintenance issues as soon as possible to keep your property habitable. However, keeping up with maintenance requests can be a tedious task.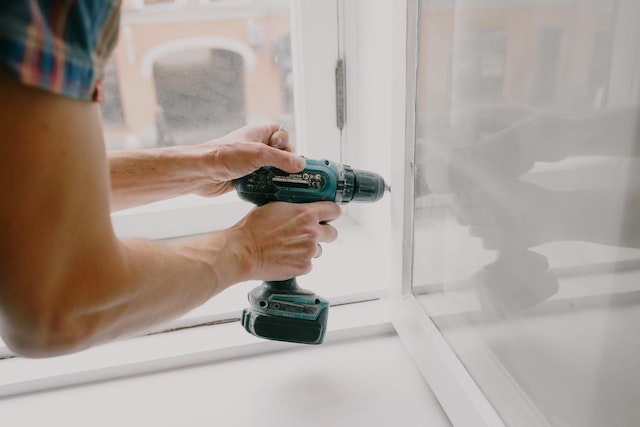 Fortunately, you don't need to handle any maintenance concerns all on your own when you work with us. It is our goal to retain high-quality tenants, and we can achieve this by keeping them happy and satisfied with our services.
Every time we receive repair requests from renters, we will immediately address them before these issues become too serious and complicated to resolve.
Additionally, our system allows us to easily communicate and coordinate with vendors and contractors, making the process easier and faster. We will also keep you updated with the progress of the projects upon request.
5. Detailed Financial Reporting
You will have access to your financial statements through the online portal, so you'll know how your investment property performs. We will also provide you with your repair invoices and other documents upon request.
About Woodstock, GA
Woodstock is one of the best locations for investing in real estate in Georgia. With its good economy and affordable real estate options, Woodstock's population is also rising steadily. Woodstock offers a quality of life ideal for young professionals and families.
It is close to various attractions like Olde Rope Mill Park, Dixie Speedway, and Elm Street Cultural Arts Village. There is also access to a railroad and train depot in the area.
Areas We Serve
Vineyard Property Management proudly serves the areas of Acworth, Alpharetta, Austell, Buckhead, Canton, Cartersville, Dallas, Dunwoody, East Cobb, Holly Springs, Kennesaw, Mableton, Powder Springs, Roswell, Sandy Springs, Smyrna and Woodstock.