Let Us Manage Your Powder Springs Rental Property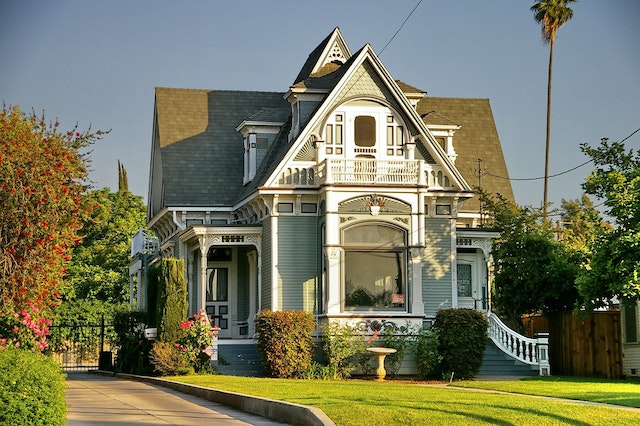 Do you want to enjoy the benefits of owning a rental investment but without the stress that often accompanies it? Vineyard Property Management can help. We have the skills and experience to manage your rental property professionally and reliably.
Founded in 2015, Vineyard Property Management has been offering quality property management services to property owners in Cobb and Cherokee Counties. Our focus is on providing exceptional results and outstanding financial results for our clients.
We specialize in managing a variety of rental properties, including single-family homes, condominiums, and townhomes. And whether you own one or a dozen units, rest assured we have you covered.
As a full-service property management company, we can help you manage all aspects of managing your property. No longer will you have to worry about finding tenants, responding to maintenance issues, or even missed or late rent payments. We'll handle the headache for you!
Our boutique approach allows us to be great partners, helping you overcome any challenge you may be facing.
Vineyard Property Management is a proven and trusted property management company. We are proud to be affiliated with organizations such as the Better Business Bureau, Equal Housing Opportunity, Georgia MLS Real Estate School, and the National Association of Residential Property Managers.
Ready to get started? You can reach us out by dialing 404-788-3657. We'll be happy to answer any questions you have and customize a package for you right away.
Our Property Management Services
Vineyard Property Management is a tried and tested property management company. As already mentioned, we have been operating in Cobb and Cherokee Counties for the past 8 years.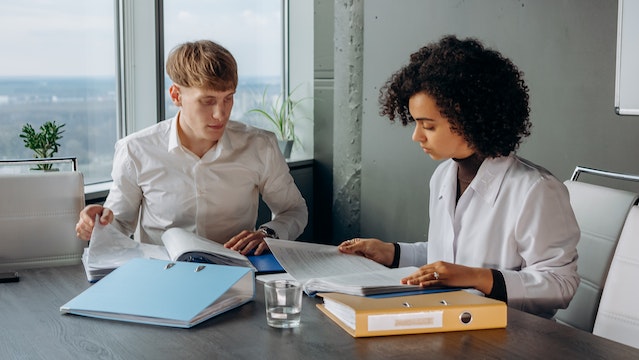 With our experience and results-oriented services, you can rest easy knowing your Powder Springs rental property is in great hands. The following are some of the services you can expect to enjoy once you hire us.
1. Rental Marketing
Having a difficult time filling your rental vacancy? If you are, Vineyard Property Management can help. We know exactly what to do since we have the skills, experience, and market knowledge.
Our marketing process is designed to get your vacant unit in front of as many prospective eyeballs as possible. To this end, we create a stunning rental listing and distribute it to hundreds of listing sites, including our own.
What's more, we make scheduling showings easy and convenient for tenants as they can do so right from their phones or computers.
2. Tenant Screening
We don't do guesswork when it comes to the tenant selection exercise. We only rent to quality tenants that have passed our meticulous screening process. The process aims to find tenants who:
• Are financially savvy by having a great credit score
• Have a solid employment history showing their ability to hold down a job
• Have a good income indicating their ability to pay rent without issues
• Have a solid rental background from prior landlords
Our tenant screening process has been tested time and time again. It ensures we work quickly and effectively so you never have to worry about renting to a difficult tenant.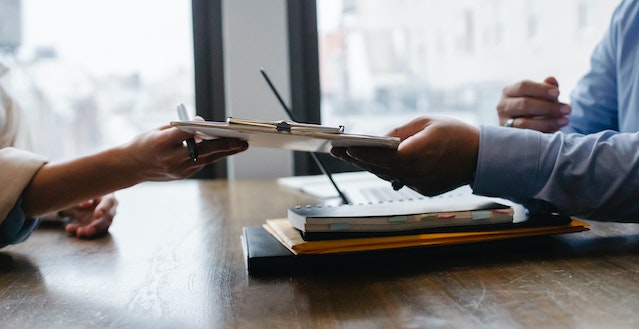 What's more, it is fair; it abides fully by the Fair Housing Act. We treat all rental applicants fairly and equally regardless of their race, color, religion, nationality, disability, sex, or familial status.
3. Rental Pricing
Your Powder Springs rental property needs to be priced properly in order for it to attract the right tenant. Vineyard Property Management can help you do just that!
We have proven strategies in place to help you charge a fair and competitive rental price. We will conduct a comparative marketing analysis, as well as use professional rental comparison tools to determine the perfect rental pricing for your property.
The right rent will help you attract quality tenants, while ensuring your profits remain as high as possible.
4. Rent Collection
Chasing down after rent payments every month can be stressful. In addition, it also means you won't be able to maximize your income. Luckily for you, Vineyard Property Management can help. Our rent collection service is technology-driven to ensure rent collection is seamless.
Our tenants have the option to pay it electronically if they wish to, including via credit cards and e-checks. This convenience helps minimize the chances of a tenant missing their rent payment or paying it late.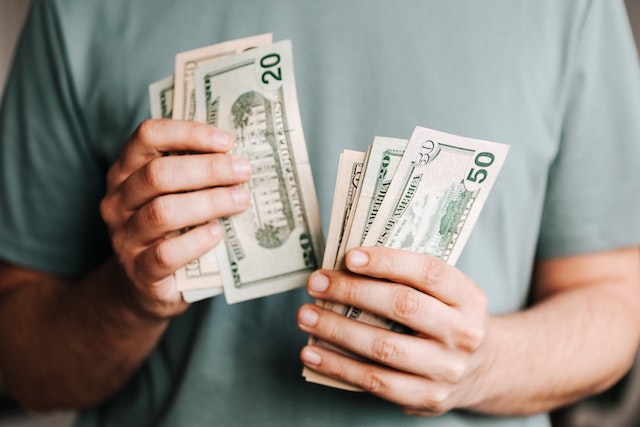 And to make things even better, we also disburse your income directly to your preferred bank account every month.
5. Rental Maintenance
Are you tired of being woken up at the wee hours of the night to respond to your tenant's maintenance requests? Not anymore! We can help you enjoy your good night's sleep, as we deal with any issues your tenant may have. We are available 24 hours a day, 7 days a week.
We make sure to provide tenants with prompt responses in order to keep them comfortable and happy. Quick responses also mean that we're able to protect your investment's value.
After we're done with the repairs, we'll send you copies of the work orders in order to keep you in the loop.
About Powder Springs, Georgia
Powder Springs is a city in Cobb County and is home to about 16,000 residents. Located just 25 miles northwest of Atlanta, Powder Springs is a great place to work, live, and play.
The beautiful historic downtown and Town Square is host to a smorgasbord of concerts and events, as well as fine dining and shopping options.
Top attractions in and around Powder Springs include the following.
• Antique Mall Treasure Hunt
• Boneshaker Bicycles
• Rooted Trading Co
• Governors Gun Club
• The Honey Shack Haunted House
• Southern Quilt Trail
• The Seven Springs Museum
• Seven Springs Water Park
Areas We Service
Vineyard Property Management serves the areas of Woodstock, Canton, Kennesaw, Roswell, Dallas, Powder Springs, Cobb County, Austell, Hiram, Cartersville, Alpharetta, Smyrna, Acworth, and Marietta. If you own a rental property in any of these areas and need expert help, look no further than Vineyard Property Management.