Let Us Manage Your Hiram Rental Property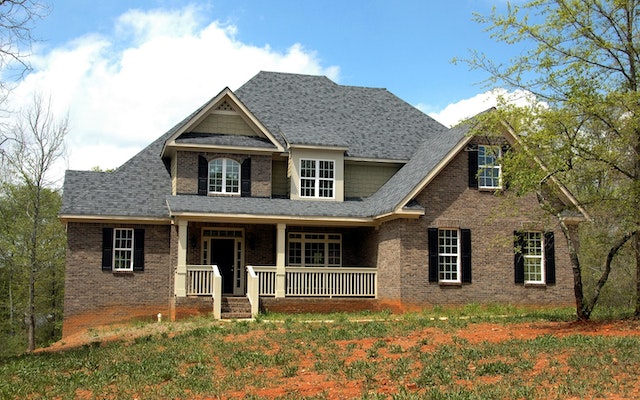 Are you looking to hire a property manager in Hiram, GA? If you are, then you've found the right page!
Not all property owners have the luxury of time to manage their Hiram rental properties with efficiency. The workload can also take a toll when you're taking care of more than one unit. If you find yourself facing this situation, you can hire Vineyard Property Management.
Founded in 2015 and based in Woodstock, Georgia, we offer professional property management services to real estate investors who own single-family homes, townhouses, or condos in Cobb and Cherokee Counties.
Our goal is to maximize the earnings of rental homeowners and deliver more value with our solid systems and detailed procedures. We provide strategic marketing for vacant properties.
We also have a thorough tenant screening process for prospective renters. Vineyard Property Management is experienced and a local expert in the Hiram area. We extend our technology resources, Appfolio, to make your rent operation run smoothly.
We perform a variety of day-to-day property management tasks from regular property maintenance and routine property inspections to timely rent collection and scheduling of repairs when needed.
For DIY landlords, having a dedicated partner providing full property management support offers peace of mind. Your time is protected, and your stress is reduced. We'll be your professional representative that enforces the lease and attends to tenant concerns.
Should property emergencies occur, we're a reliable team that acts immediately to resolve the urgent situation.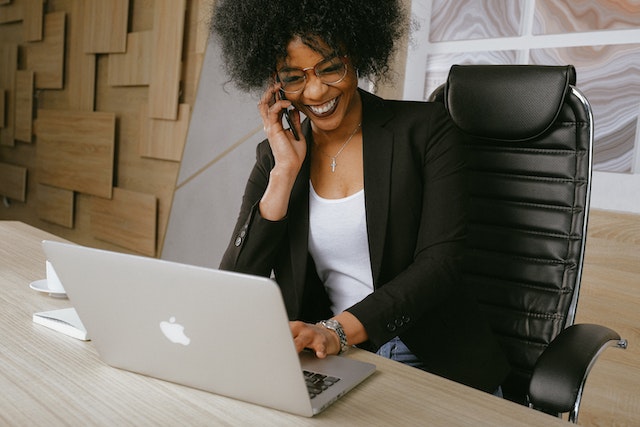 Turning over the management of your Hiram rental property to Vineyard Property Management is a smart move. You have a competent team addressing the various needs of your rental home for a minimal monthly fee that you can treat as an investment.
Allow us to manage your Hiram rental home while you enjoy the advantages we offer!
Contact Vineyard Property Management now at (404) 788 3657. We work with your goals to make high optimal returns from your Hiram investment property!
Our Property Management Services
Vineyard Property Management is superb at landing the right tenants with our outstanding marketing methods. We're also great at collecting the rent on time, keeping your property in peak condition, scheduling necessary repairs, and providing accurate financial reports.
Enjoy the following services as a valued client of Vineyard Property Management:
1. Marketing Your Rental Property
Vacancies are expected in the course of managing your Hiram rental home. But if the vacancy has been extended too long, this can be disadvantageous. Your income is reduced while your maintenance expenses escalate. Vineyard Property Management can help you find top-quality renters, given our marketing experience and professional skills.
We create alluring ads that emotionally connect with our target market. We carefully set up and stage your property before a property showing. Analyzing the best rent price and what features to advertise are part of the invaluable services we offer.
2. Tenant Screening Process
Screening renters is vital in lowering problems in your Hiram rental property, such as non-payment of rent or property damage. Vineyard Property Management properly evaluates the prospects' rental backgrounds, reviews their financial health, verifies employment information, and checks for eviction and criminal records.
We leave no stone unturned and adhere to the Fair Housing laws while performing this procedure.
3. Rent Collection
Regularly collecting the rent must be done for a successful Hiram rental property. Without this, you won't have the extra budget to plan for property renovations or grow your portfolio. This can be a stressful duty for landlords. You can access our advanced software if you engage in the services of Vineyard Property Management.
Our rent collection system promotes timely payments since we can easily monitor them. Proceeds are also deposited quickly into your account. Instead of chasing after renters, you can spend the time in a more productive manner. We enforce the rental agreement and reach out to the tenants should rent payment be delayed or skipped.
4. Property Repairs & Maintenance
Without adequate time to look after the maintenance of your Hiram rental property, you may suffer from tenant turnovers, costly repair expenses, or lawsuits. It's best to partner with Vineyard Property Management as we perform move-in, move-out, and regular and seasonal inspections.
We are prompt and available to respond 24/7 should property emergencies occur.
5. Detailed Financial Reporting
Busy landlords can often overlook financial reports. However, these are important documents that measure the performance of your Hiram rental property.
Vineyard Property Management provides our clients with accurate monthly statements and financial reports that show their profits, expenses, and revenues. These are available in the online portal that they can access anytime.
About Hiram, Georgia
Hiram is considered a city in Paulding County. It was incorporated in 1891 and took its name from Hiram Baguette, the first postmaster in town. It's a few miles from Acworth to the north, Douglasville to the south, Dallas to the northwest, and closest by 5 miles to Powder Springs to the east.
Residents in Hiram appreciate the general sense of safety, low cost of living, highly rated schools, and entertainment. The crime rate is low in Hiram. Thus, it was named among Georgia's safe cities. Plenty of people rent in Hiram, with more people looking for housing but fewer available properties.
Hiram offers a ton of outdoor activities and excellent restaurants. It provides a laidback atmosphere making it ideal for retirees, families, and tourists to stay in. The proximity of Hiram to Atlanta (under an hour's distance) also makes it perfect for professionals wanting the job opportunities a big city offers and the peaceful vibes this town provides.
Here are interesting things to see in Hiram, Georgia:
Big Air Trampoline Park
Silver Comet Trail
Jimmy Lee Smith Parkway
Sparkles Family Fun Centers Hiram
Creekside Golf Club
Outrageous Mini Golf
Ben Hill Strickland Sr Memorial Park
Lake Ramona
Rountree Recreation
Hiram Station
Source: Wikipedia
Areas We Serve
Vineyard Property Management proudly serves the areas of Acworth, Alpharetta, Austell, Buckhead, Canton, Cartersville, Dallas, Dunwoody, East Cobb, Holly Springs, Hiram, Kennesaw, Mableton, Powder Springs, Roswell, Sandy Springs, Smyrna and Woodstock.