Let Us Manage Your Cartersville Rental Property
As the top property management company in Cartersville, Vineyard Property Management knows everything there is to know about making your rental property into a successful investment. We're known for our extensive local knowledge and up-to-date management strategies. With us as your partner, you won't have to worry about a thing!
We prioritize the needs of our clients and go the extra mile to ensure you're satisfied with your property's performance. Our stellar results come from practical, innovative, and cost-effective rental management solutions. Whether you own a single-family property or multi-family properties, Vineyard has the skills to maximize your profits and minimize your stress!
Want to learn more about how we can best help your Cartersville rental? Contact us today at (404) 788-3657 and we'd be happy to speak to you about our management options!
Our Cartersville Property Management Services
Having the right management makes all the difference when it comes to the outcome of your real estate investment. With us as your property manager, you can rest easy knowing your rental property is in good hands! We've refined our property management services and perfected our approaches in order to provide your rental with the best shot at success in today's market.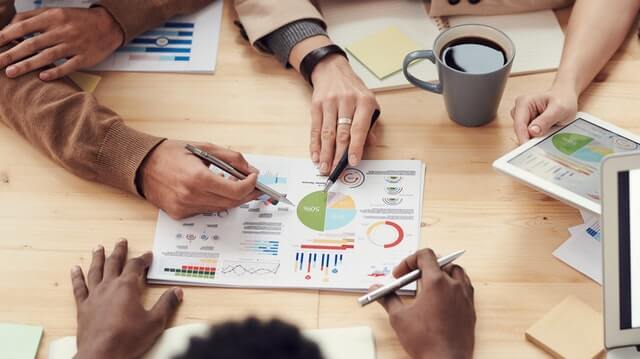 Here are some of our services in more detail:
Property Marketing
Finding prospective tenants isn't as easy as it may seem. While you may expect your vacancies to be filled quickly, to truly gain this ability, you'll need to have the proper marketing strategies in place. You'll have to consider factors such as rental pricing, amenities, the rental market, and more. Without enough experience, these can all be incredibly overwhelming.
Thankfully, Vineyard Property Management has effective marketing solutions in place so that long rental vacancies will be a thing of the past! Our team of expert property managers will promote your rental proprties on a wide range of listing sites, giving them maximum exposure to prospective tenants. We'll have your Cartersville rental rented in no time!
Tenant Screening
While it's one thing to find prospective tenants, it's another thing entirely for them to be a good fit for your Cartersville rental. A good or bad tenant plays a huge role in your real estate investment's outcome. We know this, and that's why we have a thorough tenant screening process in place.
You can feel secure knowing that your properties will be occupied by only the best tenants. We determine if someone is the right fit through rigorous research into elements such as credit scores, potential criminal backgrounds, and rental histories.
Rent Collection
Collecting rent is dreaded by many landlords. It can be exhausting to chase down tenants for the monthly rent, only to be met with excuse after excuse. You don't need this added stress and loss of time.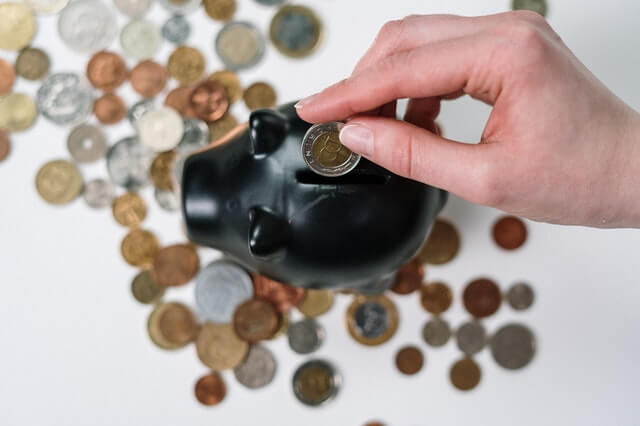 Vineyard Property Management can take care of rent collection on your behalf. Not only this, but under our management, you can expect regular, on-time rental income! We keep track of all your finances and are quick to impose a late rent fee should there be a rare case of any issues that come up with rent payments.
Repairs & Maintenance
The last thing you want when you put your head on your pillow for the night is to be woken up hours later from a call from a tenant over an urgent maintenance request. As your property managers, we can take this responsibility off your shoulders by being the point of contact at any time of the day!
Leave the maintenance details to us. We have a trusted group of vendors at our disposal who can keep your properties well-maintained all year long. You won't have to worry about your property's condition under our care! Not only will proper maintenance help you retain tenants, but you'll be protecting the value of your investment property long-term.
Financial Reporting
It's every landlord's right to be kept up-to-date on their property's finances. Vineyard Property Management has an online portal for rental owners to access all important financial records such as detailed financial reports and performance reports.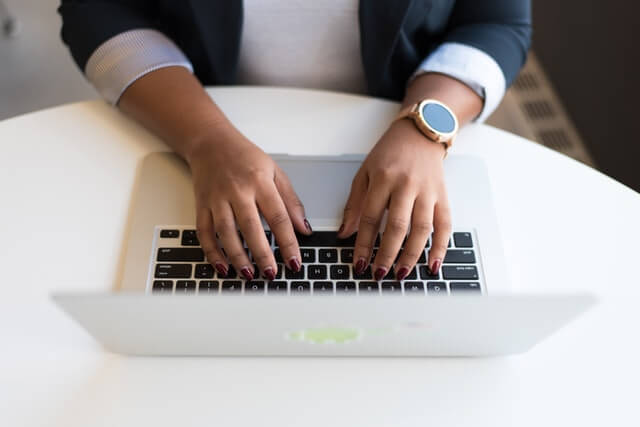 Not only this, but you can access your owner's portal anytime, anywhere!
Evictions
Eviction is the last thing any landlord wishes to hear. They can be a headache of epic proportions to deal with, and cost you both time and money. Vineyard Property Management, as we've mentioned, has an extensive tenant screening process in place in order to avoid an eviction scenario. However, it's inevitable that the rare case may come up.
In this instance, we have all the tools to help you through the whole eviction process from start to finish. We're experts in property law, and we know all the relevant legal details behind running successful rental properties. With us as your partner, evictions can go quickly and smoothly!
About Cartersville, GA
Cartersville is located in Bartow County, Georgia, on the edge of the Atlanta Metropolitan area. Its population is around 23,000 people. The Etowah River flows through the area, and the historic nature of the region provides a scenic space for those who live here.
Popular attractions in Cartersville include the Booth Western Art Museum (the second largest museum in all of Georgia), the Tellus Science Museum, the Etowah Indian Mounds, along with a prominent historic district. In brief, if you're looking for an interesting place to live, Cartersville has a ton of attractions that appeal to locals and visitors alike!
Source: Wikipedia
Areas We Serve
We're proud to serve the areas of Marietta, Cartersville, Canton, Dallas, Acworth, Alpharetta, Austell, Hiram, Kennesaw, Powder Springs, Smyrna, and Woodstock.