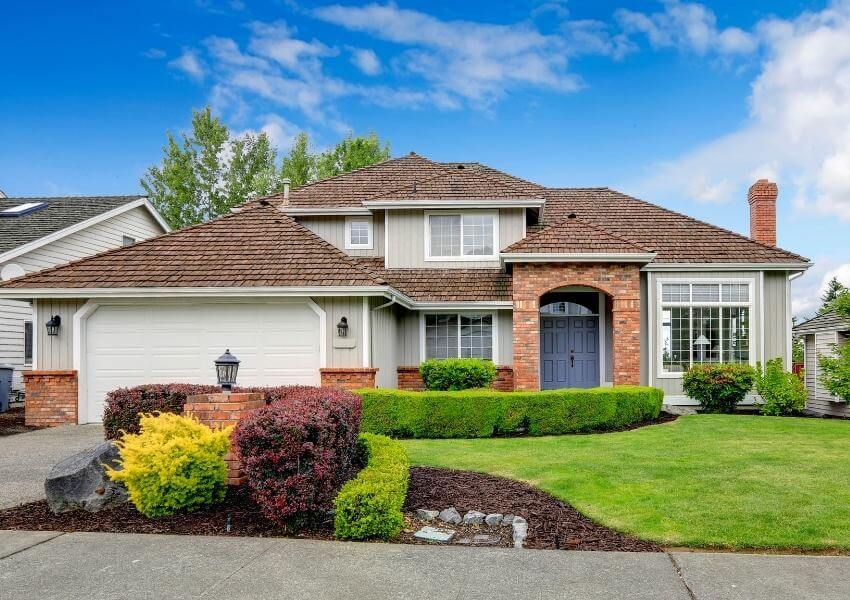 Are you looking to hire a property manager in Canton, GA? If you are, then you've found the right page!
Founded in 2015, Vineyard Property Management is owned by locals and headquartered in Woodstock, Georgia. Taking care of rental homes comes easy to us given our over 20 years of industry experience as commercial and residential property managers in Canton, GA.
We're a well-awarded company receiving the Best Property Managers in Atlanta merit from Expertise.com. We also received the same accolade as the Best Property Management Company in Atlanta back in 2020.
Vineyard Property Management seeks to shorten the rental vacancy of your investment property between tenancies.
We aim to run your investment property with efficiency. When you hire us as your Canton property managers, you'll have access to our modern software solutions. This helps us reduce rental vacancies, screen potential renters, secure rent collection, and make your financial statements easily available.
Self-managing landlords can obtain peace of mind with our services, as we carry the bulk of the responsibility of running your rental property. We use the best management practices, analyze the unique needs of your property and come up with effective resolutions.
As members of NARPM, Vineyard Property Management is guided by an ethical approach for our Canton property management services. We also offer guarantees such as free tenant replacement, no cancellation fees, and no upfront costs. Being transparent is part of our values.
Let us handle the time-consuming tasks of your rental! Those who trust us with their property gain crucial insight that we've learned from our extensive portfolio of rental properties. Current market conditions determine the success of your Canton, GA rental, so let us help you navigate it.
Feel free to call Vineyard Property Management today at (404) 788 3657. We can help you set the optimal rental rate for your investment property!
Our Canton Property Management Services
1. Marketing Your Rental
Vacant rentals can require a lot of time and effort. You need to use the right advertising materials and know your target market, and conduct a market analysis to know how much rent to charge.
Luckily, Vineyard Property Management has the marketing skills needed to resolve vacancies.
We perform online marketing on over 60 sites, install signs, and set up your Canton rental property to attract prospects. We take time to conduct a market analysis and set the optimized rental value for your Canton property. having an optimized rental value ensures you don't over or undercharge your renters. We have a team available 7 days a week to conduct showings.
2. Tenant Screening Process
A simple background check won't tell the whole story of a potential tenant in your Canton property. Vineyard Property Management takes the time to go over public records and review the credit and rental history of prospective tenants.
We'll also review eviction and criminal history. To ensure that the prospect would be able to afford the rent, we also verify their employment and income. Failing to do an extensive screening can lead to future headaches.
3. Rent Collection
With Vineyard Property Management's advanced software, it's easy to monitor rent payments from your renters in Canton. Tenants can pay rent online, a convenient option for many which encourages on-time payment of rent.
For property owners, we offer a free direct deposit so you can receive your rent income quickly and on time each month.
Enforcing rent payment terms is part of our job, and we hold tenants accountable for abiding by them. We also send legal notices and proceed with evictions as needed if tenants repeatedly break the rules of the lease.
4. Property Repairs & Maintenance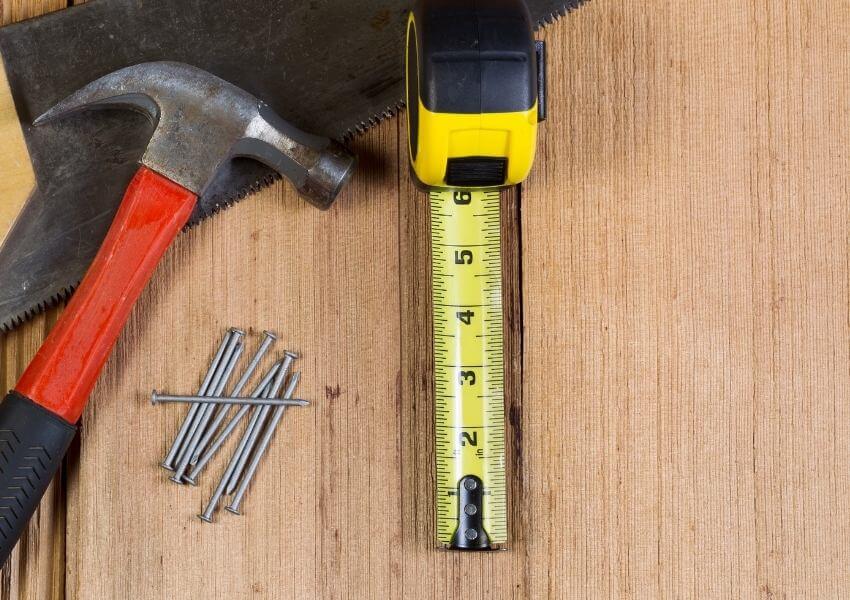 Landlords are expected to provide the best maintenance for their rental property. As your Canton property manager, we make it easy for you to keep your unit in topnotch condition.
We'll handle the move-in and move-out inspections, oversee repairs, and coordinate inspections.
When emergencies happen, it can be stressful for property owners. As your professional property manager, we provide a 24/7 emergency service and manage all urgent matters.
For repairs, we have a roster of dependable and fully licensed vendors in our network. We have vetted them well and established long-term working relationships with them over time, which often means reduced costs for you.
5. Detailed Financial Reporting
As our client, Vineyard Property Management provides you with monthly accounting statements where you can keep track of the performance of your rental business.
You'll also receive annual statements and 1099's from us. Everything is available online, so anytime you wish to review your finances, you can log in to your portal.
About Canton, Georgia
Canton is the county seat of Cherokee County. It encompasses a total area of 18.7 square miles. The Etowah River runs through the center of the city.
Residents enjoy living in the city for its strong local job market, outstanding schools, and solid sense of safety. In fact, it frequently ranks high among the safest cities in the state.
Canton offers lots of entertainment and convenient amenities such as restaurants, parks, and walking trails.
Families enjoy the family bonding outdoor activities available here, as well as the easy access to topnotch schools for their kids.
Here are some interesting things to see in the city of Canton, Georgia:
Canton Farmers Market
Etowah River Park
Gone With The Wind Museum
Cherokee County Courthouse
Canton Theater
Hickory Log Creek Reservoir
Southern Museum of Civil War and Locomotive History
Blankets Creek Trail System
Chattahoochee National Forest
Etowah Indian Mounds Historic Site
(Source: Wikipedia)
Areas We Serve
We're proud to serve the areas of Marietta, Cartersville, Dallas, Acworth, Alpharetta, Austell, Hiram, Kennesaw, Powder Springs, Smyrna, and Woodstock.