The Leading Property Management in Acworth
Are you searching for an experienced property management firm to outsource the management needs of your Acworth property? Consider the expert service of Vineyard Property Management as your Acworth property manager.
We are the leading property management business in Acworth, GA, as well as Marietta, Dallas, Alpharetta, Powder Springs, Smyrna, and surrounding areas of Marietta. We offer our clients four decades of industry experience coupled with great customer service.
While many new property owners want a hands-on experience in the management of their rental property, this comes at a price. Managing a property requires a lot of effort and time. Many new investors also lack experience in the industry. This is where our Acworth property managers come in as the best property management team in the area.
We understand that the needs of each Acworth rental property are unique. That's why our residential property managers employ a personalized approach. At Vineyard Property Management we customize our service and solutions for each client. This significantly increases our chances of success and also ensures 100% client satisfaction.
Get in touch with us today to get a quote for management fee of our Acworth property services. These include things like rent collection, tenant screening, and property maintenance.
Our Range of Property Management Services For Our Acworth Landlords
As a highly rated company in the region, we have a wide range of property solutions and Acworth property management services guaranteed to comprehensively meet our clients' needs like rent collection and property inspections.
Our experienced team has detailed some of them below:
Evaluation and Assessment of Rental Pricing
Landlords who employ a lax attitude on how they will rent out their Acworth rental properties, often run into difficulties in the future. If you lease your property too high, you can expect a high turnover as tenants become lured to better options in the market. Charge too low and how will you be able to break even? We have experience in real estate sales that will help you navigate the market.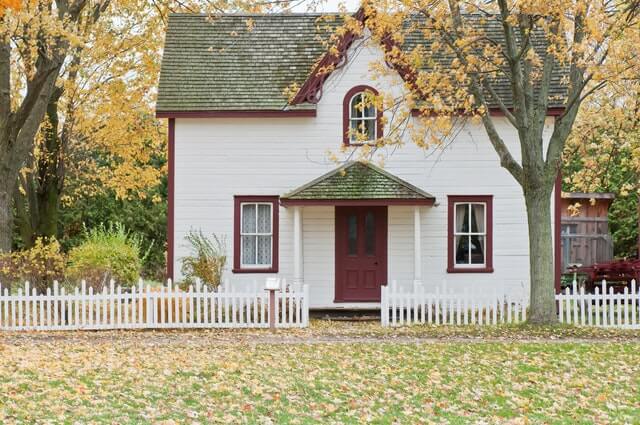 Rely on the experienced team from Vineyard Property Management to perform a rental assessment of your property in Acworth, GA. We will assess the amenities offered by your Acworth property and compare them to the available options in your neighborhood.
Our team will gather all required information on your property and other ones nearby to help us inform you of the best rate.
We can also advise you on which amenities or fixtures need renovations in order to compete head-to-head with other options in the area.
Marketing and Advertising of Your Property
At Vineyard Property Management, we make use of two distinct elements to help us increase awareness of the availability of your property. First, our team will take high-resolution photos of the external and internal spaces. Then, we will take time to create a customized, SEO-optimized description of the property.
To make sure every potential renter in the Acworth tenant pool is aware of your vacancy, we use a wide range of both traditional and digital tools. In addition, we utilize our network of realtors and estate agents to bring in renters in the shortest time possible.
Part of the service includes the staging of the property to potential clients. With Vineyard Property Management and our professional property managers, you can expect a comprehensive solution to all your property needs.
Comprehensive Tenant Screening
We know that you are eager to start enjoying the fruits of your investment in Acworth real estate. Before you can sit back and enjoy your real estate investment, it is important to consider the quality of the prospective tenant leasing your space. You could set yourself up for a future of hurt and disappointment if you don't have a quality tenant in place.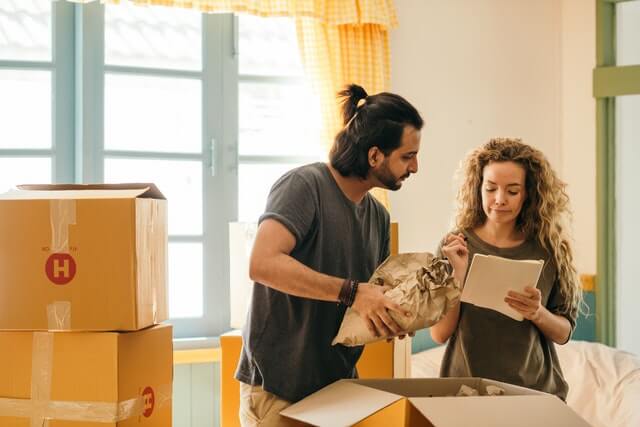 At Vineyard Property Management, our clients enjoy a comprehensive tenant screening process that has been refined over the years. As your Acworth property managers, we guarantee to our clients that only the best tenants in Acworth will lease their spaces, including careful looking over prospective tenants' previous rental history and whether they had a habit of missing even a single rent payment.
Our tenant screening solution includes background checks, rental history, criminal background checks, their credit report, income, social security verification, and more. We have the tools, resources, and experience to ensure that your investments are secure.
Move-in Inspection
Before the tenant moves in and occupies the space, there are a few things that have to be checked and clarified. The team from Vineyard Property Management will ensure that all rent payments have been made and all agreements adhered to.
Furthermore, this is always the perfect time to do a move-in inspection of the property together with the tenant. We will check every appliance and every space, confirming that each and every one is in good condition.
The tenant will be asked to sign an inspection form to this effect. This form will serve us well during the assessment of the property's condition at the end of the lease period.
Property Inspection and Maintenance
To ensure that our clients' properties are in good condition all year long, Vineyard Property Management designs and implements a thorough property maintenance and inspection plan for each property. We first assess the needs of the property then design an inspection plan that will help us identify defects before they escalate.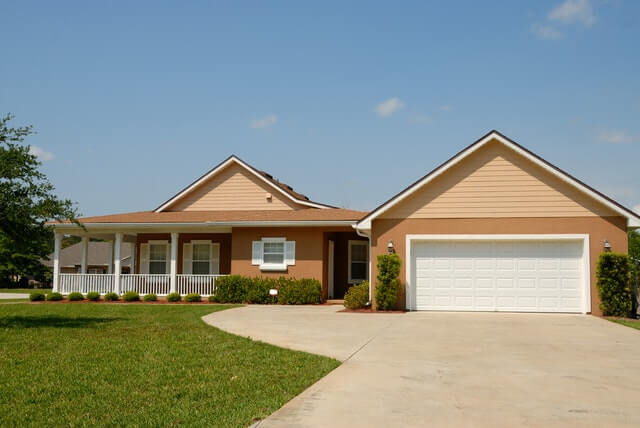 Our inspection plan reduces the possibility of impromptu maintenance calls from the tenants while reducing replacement costs. It also gives us an opportunity to check whether the tenant is adhering to the terms of the lease.
All maintenance issues are handled by our able and experienced maintenance crew. They have been comprehensively vetted on the quality of their workmanship so you can be assured of quality work every time.
Living in Acworth, GA
Situated in Cobb County, Acworth is one of the best places in Georgia to call home. It offers residents that suburban feel with urban amenities and a touch of community. Many professionals and households have chosen to reside in Acworth, GA over other options in the region.
A great advantage for living in Acworth is the affordability of the housing options. Property prices and rent are both below the national median, guaranteeing value for every dollar spent for housing. There are also several options for renters and property buyers to choose from.
Public schools in Acworth are highly rated. Some of the options that come highly recommended include Durham Middle School, McClure Middle School, Baker Elementary School, Frey Elementary School, and Allatoona High School.
(Source: Wikipedia)
Areas We Serve
Vineyard Property Management proudly serves the areas of Acworth, Alpharetta, Austell, Buckhead, Canton, Cartersville, Dallas, Dunwoody, East Cobb, Holly Springs, Kennesaw, Mableton, Powder Springs, Roswell, Sandy Springs, Smyrna and Woodstock.