Let Us Manage Your Kennesaw Rental Home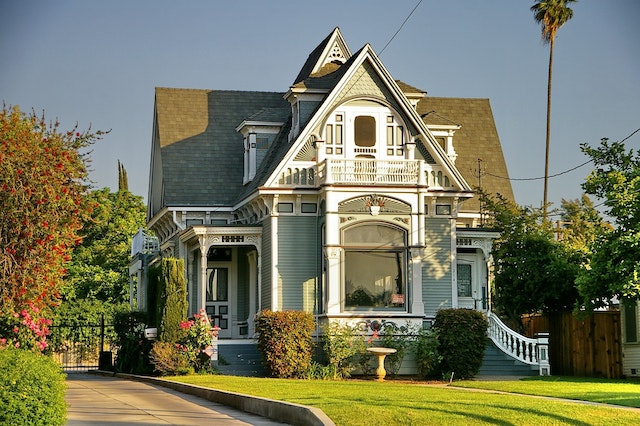 Are you looking to hire a property management company in Kennesaw, GA? If you are, then you've found the right page!
Managing your Kennesaw rental home can mean dedicating a huge chunk of your time to marketing, market analysis, screening renters, collecting the rent and making sure your rental property remains habitable.
On top of that, you'd need to organize your business paperwork. If you live a good distance from your unit or prefer a hands-off management approach, you can always engage in Vineyard Property Management's services.
Founded in 2015 and headquartered in Woodstock, Georgia, we have been delivering consistent and outstanding property management services to rental homeowners in Cobb and Cherokee Counties.
Our property management team handles single-family homes, townhouses, or condos and invest in the right technology to support the growth and success of your rental business in Kennesaw.
Working with us means having access to Appfolio where vacant properties are marketed faster. With its built-in rental comparison tool, you get accurate information on the rent rates of similar units to your Kennesaw rental home.
On top of using advanced technology, our professional property managers also provides local expertise with our solid industry experience. So, you get effective results from our team's professional skills and the efficiency of technology at the same time.
What's more, we also further reduce investment property owners' risks by offering a lot of guarantees. There are no upfront costs until we bring in a new tenant. You'll only be charged when the first tenant pays the rent so it's not necessary to write us a check.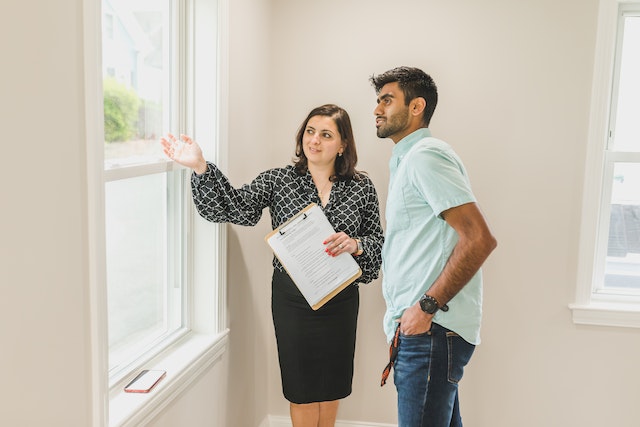 We also want to make it a breeze to work with us. Vineyard Property Management does not have long-term contracts and cancellation fees. We even offer a free tenant replacement guarantee.
With full time commitment, we give self-managing landlords a great way to save time and energy. It leads to a lack of headaches, especially when handling property emergencies.
With a trusted property management company supervising your Kennesaw rental home, you can gain peace of mind and useful resources. You also maximize your earnings without shouldering the burden of many responsibilities.
Enjoy the benefits we offer and call Vineyard Property Management today at (404) 788 3657!
Our Property Management Services
Vineyard Property Management is an expert when it comes to finding the right tenants, marketing your Kennesaw, GA investment property to a wider pool of prospects, collecting the rent on time, property maintenance, scheduling repairs, and delivering accurate financial reports.
Enjoy the following property management services as a valued client of Vineyard Property Management.
1. Marketing of Your Rental Property
With a vacant Kennesaw, GA rental home, you end up with more maintenance expenses rather than enjoying a good profit. Vineyard Property Management offers our property management service of expert marketing.
We check your unit if everything is fully functional before setting out to advertise it. We help in getting it rent-ready through lightweight cosmetic remodeling such as repainting, cleaning and making the curb appeal of your Kennesaw rental property attractive through landscaping.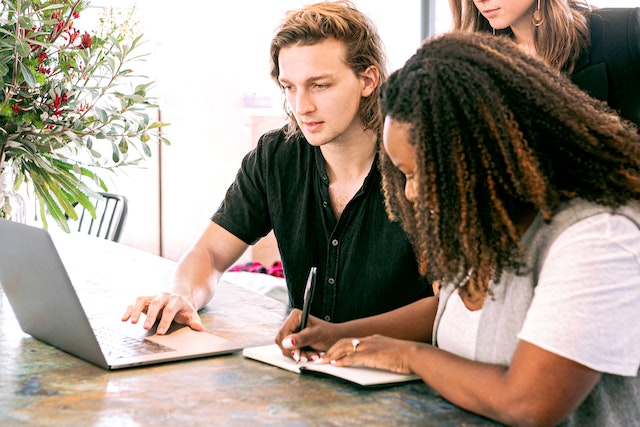 We seek out the best tenants by using various marketing channels online, as well as offline. We perform property showings and answer inquiries. Accurate rental pricing is done to optimize your monthly rental value while carefully considering your location and competition by performing market analysis. Our calendar is open any day of the week to entertain potential renters.
2. Tenant Screening Process
If you don't take the screening process seriously in your Kennesaw rental home, you can end up with plenty of stress in the future making the rental property management process difficult.
Vineyard Property Management protects you from the problems generated by bad tenants, such as non-payment of rent, non-compliance with leasing agreements, and property damage by conducting a thorough tenant screening.
We have a set of criteria to evaluate whether a prospective renter is a good match for your rental property. We check the following:
● Employment/income
● Credit score/credit checks
● Eviction record
● Criminal record
● Referrals
We work to land the best quality tenants to give you steady rental earnings for a long time to streamilne property management.
3. Rent Collection
Collecting the rent can oftentimes feel challenging, especially if you don't have a rent collection system in your Kennesaw rental home that streamlines the process. Vineyard Property Management has the right tool where property owners are paid faster in a secure environment.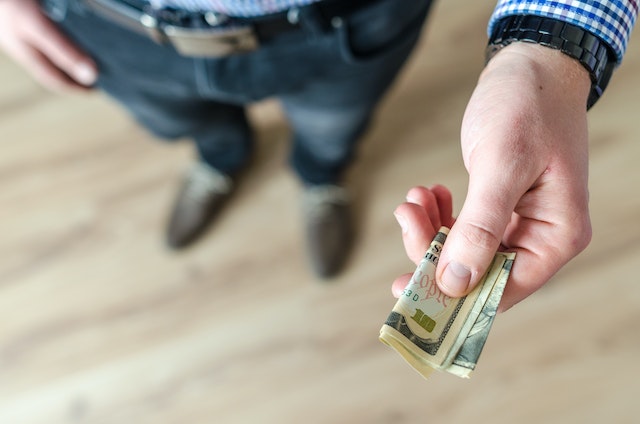 You won't have to knock on your tenants' doors every due date and your funds get deposited directly in your bank account. You don't have to deposit or encash a check anymore. You can skip bank trips and avoid losing checks. The renters can conveniently pay cash, through e-check or a credit card with AppFolio.
4. Property Repairs & Maintenance
Among your vital duties as a landlord of your Kennesaw, GA rental home is attending to maintenance tasks.
Our residential property managers will handle all the routine property inspections from performing move-in and move-out inspections to addressing property repairs. We're responsive and attend to property emergencies quickly. You can rely on our solid maintenance network of vendors.
About Kennesaw, Georgia
Kennesaw is a city considered a part of Cobb County and situated within the Atlanta metro. It used to be called Big Shanty, but its name was later changed in 1887 to Kennesaw. The word comes from a Cherokee word that means "cemetery or burial ground". Kennesaw is bordered by Acworth and Kennesaw Mountain.
Residents enjoy Kennesaw for its high quality of life. It's a charming city with convenient amenities from accessible quality education, superb parks, excellent sports facilities, and several green spaces.
Kennesaw also hosts annual festivals, with one of the most popular events held every April. The Big Shanty Festival showcases over 200 arts and crafts local booths. It attracts a ton of visitors that reaches beyond 60,000.
Here are interesting things to see in Kennesaw, Georgia:
Kennesaw Mountain National Battlefield Park
Southern Museum of Civil War and Locomotive History
Swift-Cantrell Park
Noonday Creek Trail
Smith-Gilbert Gardens
Kennesaw Depot Park
Bernard A. Zuckerman Museum of Art
Burnt Hickory Brewery
Town Center at Cobb
Museum of History and Holocaust Education
(Source: Wikipedia)
Areas We Serve
Woodstock, Marietta, Canton, Acworth, Kennesaw, Smyrna, Roswell, Alpharetta, Dallas, Cartersville, Powder Springs, Hiram, Cobb County, and Austell.