Quality Rental Management in Cobb County, Georgia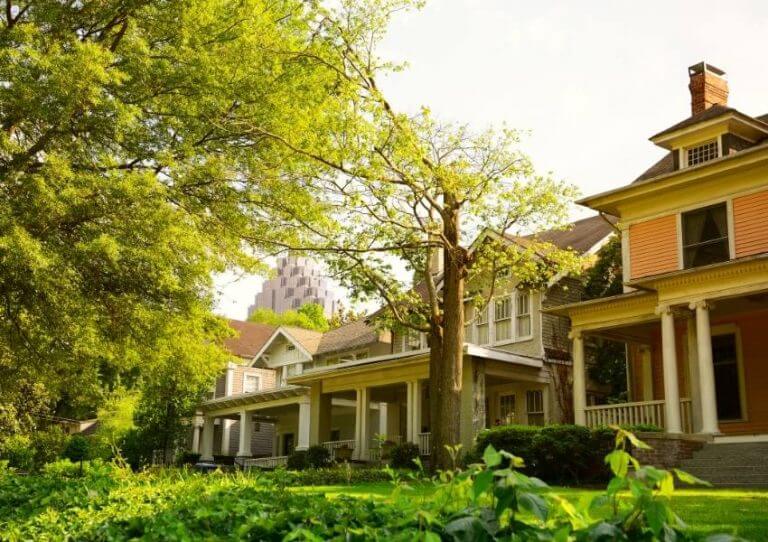 Are you looking to hire a property manager in Cobb County, GA?
If you are, then you've found the right page for the management of any of your properties!
Dedicated to helping rental owners manage their rental property, Vineyard Property Management is a local company backed by over 40 years of industry experience to meet your property management needs. If you have rental properties, we have you covered!
Our office is located in Woodstock, Georgia. With us as your property management team, management is made easy. From single-family homes to apartment building management, we manage all properties!
As a multi-awarded company, we offer our full commitment to providing rental property management services, from screening tenants to marketing and maintenance for your Cobb County rental property, including condo or apartment building management,
We're focused on bringing you effective systems that maximize the efficiency of your unit. This increases convenience for your tenants and also streamlines your management processes in all aspects.
Vineyard Property Management is also your professional representative, and we promptly attend to your tenants' needs, requests and concerns. We're able to find resolutions that serve you and your renters well, no matter if your property is a single-family home or you need apartment building management.
Built on integrity, Vineyard Property Management is a member of the National Association of Residential Property Managers (NARPM).
Our management services free up a lot of time, especially if you're an out-of-state investor. You'll also enjoy having access to our network of resources, which can help you achieve success for all your properties.
Instead of dividing your time between your personal and business responsibilities, hire us as your trusted property management company.
What are you waiting for? Contact Vineyard Property Management now at (404) 788 3657. We look forward to taking care of your Cobb County, GA properties!
Our Cobb County Property Management Services
You'll enjoy the following services as a valued client of Vineyard Property Management:
1. Marketing Your Rental Property
Vacancies represent a financial loss for rental property owners, no matter if you own a multi-family home or need help with apartment building management. That's why we perform strategic advertising and do a proper rent analysis beforehand. We study the best features of your unit and promote them to the proper target market.
We prioritize exposure for your Cobb County unit and use a premium listing service to get as much visibility as possible. We take the time to set up showings, market your property online on different sites, and work to get your unit rent-ready.
2. Tenant Screening Process
To minimize tenant turnovers, we have a detailed tenant screening process. Accepting renters without proper screening them can be risky for your Cobb County unit. Vineyard Property Management has an established system to review applicants' backgrounds.
We check their credit score, employment, and criminal and eviction records. We also contact previous landlords to find out if the tenant followed the rules and paid rent on time. It's worth learning the pattern of behavior from a previous landlord.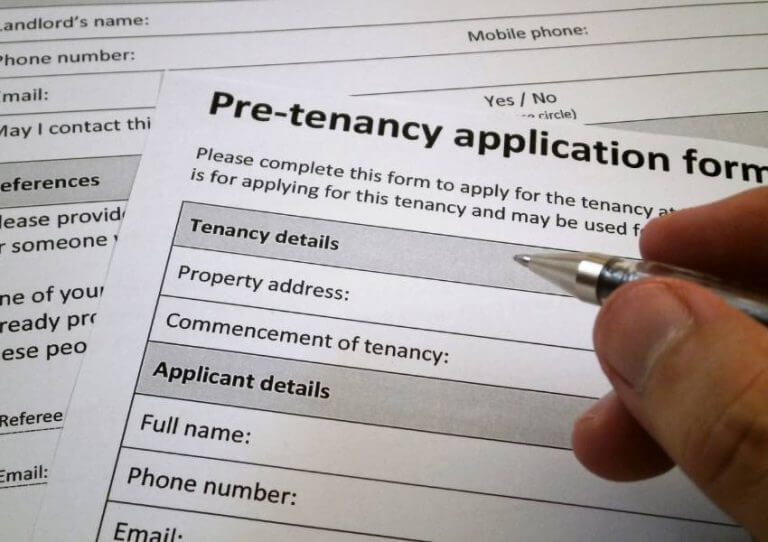 3. Rent Collection
Without a proper rent collection system in place, it would be hard to keep track of payments. Vineyard Property Management offers an online payment channel that makes it easy for your tenants to meet the due dates.
Monitoring is simple, too! Once the payment clears, we send a direct deposit to your account.
Our goal is to collect the rent on time, 100% of the time. If a tenant fails to pay, we'll notify and communicate with them. If the situation can't be resolved diplomatically, we'll handle the eviction process.
4. Property Repairs & Maintenance
Regular upkeep for your Cobb County unit means it will continue to be attractive to new tenants and maintain its value.
However, not all landlords have the spare time for the periodic care that every rental's needs.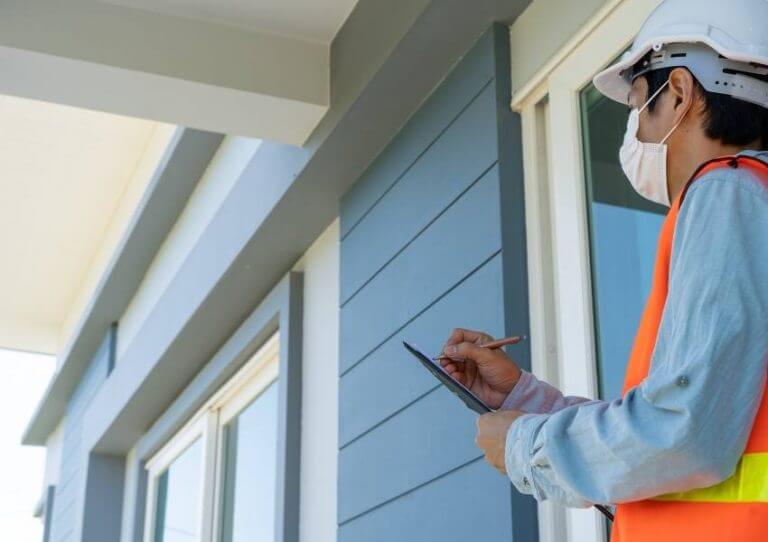 Vineyard Property Management can help. We'll take care of your Cobb County unit and schedule regular preventive inspections. In emergency situations, we're available to respond right away. When there are damages in your rental, we have a trusted network of contractors and vendors that we rely on for repairs.
5. Detailed Financial Reporting
Simply by logging into your online portal, you can review your financial performance.
Vineyard Property Management is consistent with sending regular statements every month. We also provide annual statements and 1099s to make things easier come tax time.
About Cobb County, Georgia
Cobb County is part of the Atlanta metropolitan area. It's the third-most populous county in Georgia. It was established in December 1832 and named after a US senator, Thomas Willis Cobb.
(Source: Wikipedia)
Residents enjoy living in Cobb County for its high quality of living. The area has a number of superb recreational attractions, friendly communities, and a host of outdoor activities. Families will also find top-notch schools, making great education accessible. Best of all, Cobb County has the lowest taxes in Metro Atlanta, allowing its residents to save more.
Here are interesting things to see in Cobb County Georgia:
Kennesaw Mountain National Battlefield Park
Lake Acworth
Six Flags White Water
Smith-Gilbert Gardens
Truist Park & the Battery Atlanta
Areas We Serve
We're proud to serve the areas of Canton, Cartersville, Cobb County, and more.