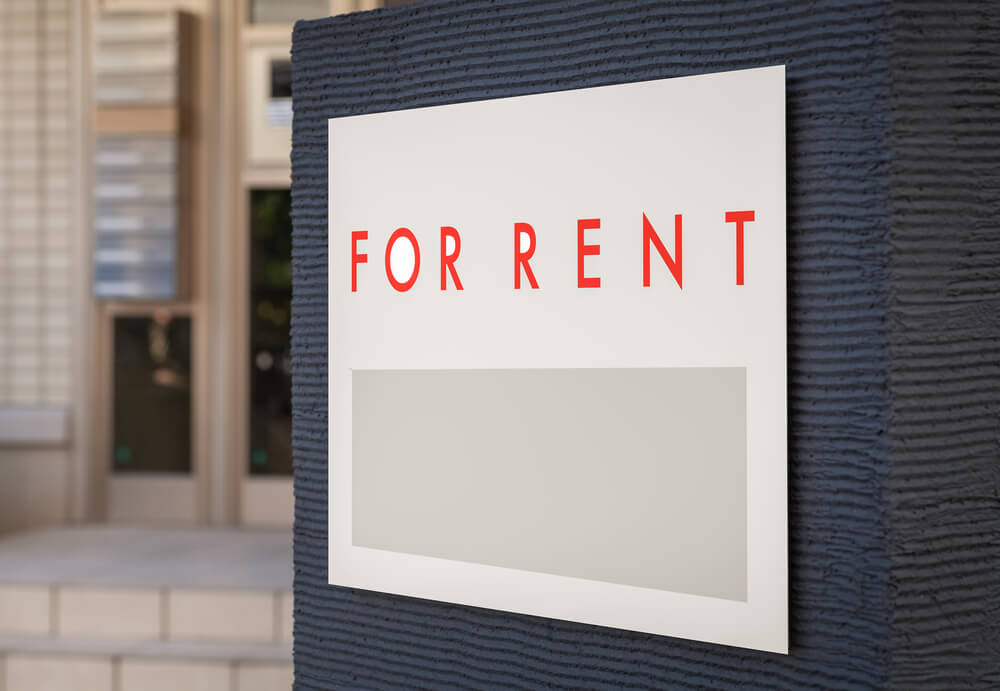 How can you make your rental property more rentable? For most property owners, the top priority is the bottom line. And that is important. Certainly, you are in business to make money. But a small shift in priorities can make your rental property more attractive to renters and increase your bottom line at the same time. Here are five tips to get you on the right track:
1: Be Visible
From the very beginning of the rental process, let your tenants know who you are. Be available when they need to talk to you and be prompt in taking care of your responsibilities. Happy tenants stay longer and take better care of their rental. Every landlord knows that frequent turnover and vacancies take a serious bite out of profits.
2: Offer Additional Services
You can charge a bit more for additional services such as lawn mowing, garden maintenance, or house cleaning. Your tenant will be happy not to have to do it or search for a reputable service.
You can negotiate fees for the services with local businesses. Or, family members might provide some of the services. If you do the job yourself, such as mowing the lawn, it provides the added benefit of making you visible.
For renters, this added service may be the difference between choosing your property or the one down the street.
3: Consider Furnishings
Not everyone needs a furnished unit, but if they do, providing that option not only focuses on the needs of the market but improves your profits. Wherever possible, utilize permanent furniture – less movement equals less damage.
You can purchase excellent used furniture at a fraction of the cost of new. Not only can you charge a bit more for rent, you can also charge a higher security deposit for a furnished unit.
One drawback, however, is that tenants who rent furnished units tend to stay for shorter periods of time.
4: Be Creative
To make your property more desirable, you need to think outside the box. In what creative ways can you be of better service to tenants? Can you provide extra storage space? Everybody has more stuff than they have room for. And everybody hates to part with their stuff. Providing a safe place to store that stuff is a real plus.
What about parking? If you have extra spaces or a garage space, a safe place to put a car could mean a great deal to a tenant.
5: It's a Business
Finally, you are providing an invaluable commodity to your tenants – a home. So, while you want to be friendly and caring, it is still a business.
Provide professional documents. Give your tenants a telephone number (not your personal one) where they can reach you at all times. Be prompt in returning calls and taking care of problems. Get proper insurance. Provide for electronic payments. Enforce a late policy.
As a professional and attentive property owner, your tenants know that you take pride in the service you provide. When you give both value and service, you will have happy tenants and desirable units that ultimately make your rental properties more rentable.
So, for more tips to make your rental property more rentable or to learn about our Marietta professional property management services, get in touch with the team at Vineyard Property Management today.