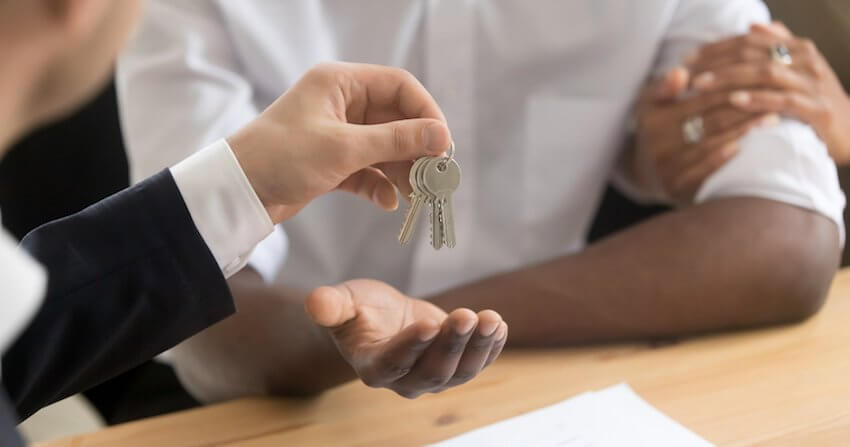 As a property owner, one of the most challenging and time-consuming aspects of your job is finding the right tenants for your property. You've likely experienced firsthand how problematic tenants can lead to endless hassles, including property damage and nonpayment. Taking advantage of professional tenant screening services will save you time while helping you achieve a profitable property. Take a closer look at the benefits of screening services and what to expect when you hire an expert team.
What Is a Tenant Screening Service?
A property tenant screening service sorts through tenant applications and vets the best candidates to live on your property. So, don't go through applicants on your own. Turn to an experienced property management team that knows the qualifications and characteristics of top-quality tenants.
These are professionals who use proven methods and criteria to help you avoid filling your property with poor tenants who will drain your time and resources. They will run extensive background and credit checks and even gather information from former landlords to determine a candidate's likelihood to pay and be a positive member of your community.
Trying to handle these tasks on your own can feel like a full-time job. And this can take away from other essential duties. With a screening service, you'll be able to focus on other details that benefit your business. All the while, the pros will make sure you have the most desirable tenants for your property.
Finding the Best Tenant Screening Service
For property owners who have tried to do it all themselves, turning the tenant screening over to someone else can feel like a big, sometimes scary step. However, choosing a professional, experienced tenant screen service with a track record for success will put your mind at ease. And, a rigorous screening process will enable you to enjoy a reliable stream of revenue with minimal tenant problems.
Turn to Vineyard Property Management for a Reliable Tenant Screening
At Vineyard Property Management, we provide critical screening services to uncover potential problems with a tenant candidate's background, including legal issues, lease breaches, and poor credit history. And, we have the tools and processes necessary to ensure thorough screening of all tenant prospects. We verify information such as income, employment, and references. This helps you achieve a higher return on investment for your property.
When you can trust this vital process to our team of experts, you'll know you are positioning your rental property for success and profitability. We bring more than 40 years of professional industry experience to your property. So, connect with our friendly Alpharetta rental property management team today. And, get started with a free rental analysis to experience the benefits of tenant screening services.