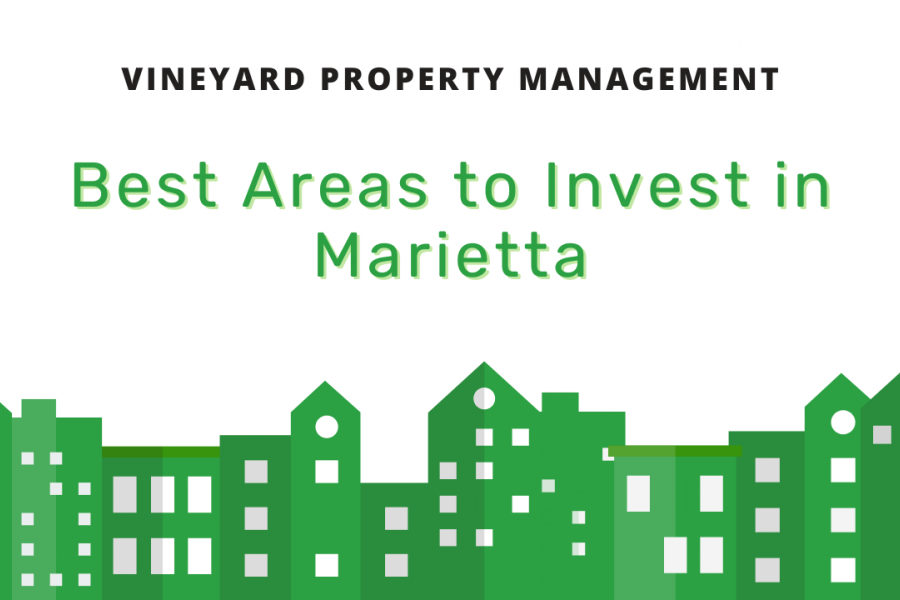 Are you looking to invest in Marietta, GA real estate?
Marietta real estate is vastly appealing to investors with its increasing home values, long list of attractions, a solid economy run by its top industries in manufacturing, food and beverage as well as retail. Marietta displays a high quality of life with access to excellent education and high-quality healthcare.
You can find beautiful historic homes and downtown roads that trigger nostalgia. The homes are affordable and the surroundings are blessed with spacious parks. Even if the place seems historic, vibrant shops and restaurants are abundant in this city. It's also known to draw in all kinds of people such as culture enthusiasts, artists and families.
Due to the range of what Marietta offers, you can make your target market families, retirees, professionals and tourists. You just need to choose the best neighborhood for your target renters so the match is right. The rental property demand in Marietta is year long, so you can benefit from your chosen rental property every day of the year.
In this article, we here at Vineyard Property Management will review the best areas in Marietta that you can focus on for your next property investment. We will provide you with the right tools to know which neighborhoods in Marietta, Georgia offer more promise to real estate investors.
Best Marietta Neighborhoods to Buy Real Estate
Cobb County
With its fascinating history, abundant natural scenery and captivating Southern culture, Cobb County continually draws in property investors. This area offers a lot of entertaining activities, robust job growth and is rated above-average for education.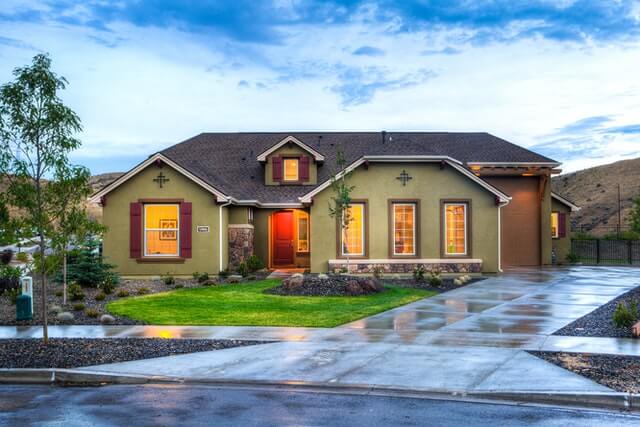 Given these factors, you can choose to focus on renting to professionals, families with school-aged kids, and even tourists. Cobb County is known for promoting public safety, so more people are inclined to move here for its security. Those who can't afford to purchase a property often opt to rent a home in this beautiful area.
Cobb County has also expanded its sports industry and offers thrilling attractions, encouraging more interest in the area. The more activities that become available, the higher the surge in rental demand.
Acworth
Another area worth considering is Acworth. It offers amazing outdoor recreational activities. Residents and tourists can enjoy the Red Top Mountain State Park and Kennesaw Mountain National Battlefield. Outdoor enthusiasts are attracted by Acworth due to its spacious parks and natural scenery. Boating, fishing, and swimming are common activities for the people here.
Acworth's excellent education system makes it a great area for families with kids. With Atlanta only a half hour away, it's easy for visitors and locals to schedule a quick trip when they want more urban excitement. As a property investor you can easily choose to rent to both families and tourists.
Alpharetta
Alpharetta is well-recognized for its excellent school system and countless job opportunities. One is also presented with numerous options when it comes to dining spots, parks, retail shopping and entertainment.
In fact, Alpharetta is the highest ranked Georgia city according to Money.com and is one of the best places to reside in the country! This leads to a lot of tourists visiting the area.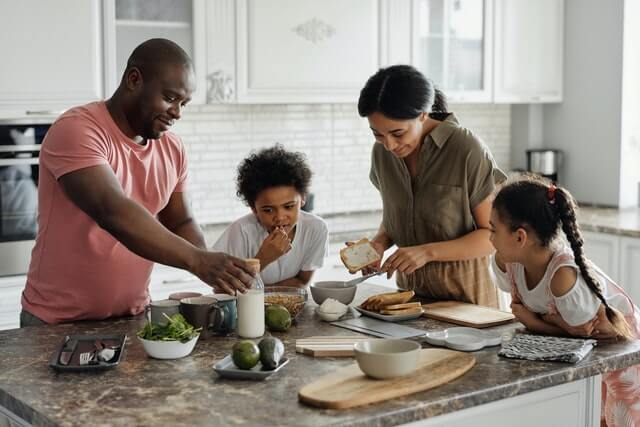 Property investors are attracted to all that Alpharetta has to offer. The area's real estate is composed of a lot of detached single-family homes and condos. You can easily rent to families with school-aged children and tourists looking for short-term rentals during a visit.
Buckhead
This charming neighborhood is a perfect place to glimpse a stylish lifestyle. With several dining spots and hip bars dotting the area, it's understandable why millennials and younger crowds often hang out here. Additionally, art and culture enthusiasts can feed their souls in the multiple indie art galleries scattered around this area.
Investors find Buckhead appealing for its downtown accessibility. Properties in this neighborhood tend to be mansions and estate homes, with some tiny cottages that are ideal as starter homes. A lot of investors in this area renovate bungalows and build executive homes with multiple rooms to maximize rental potential.
You can choose young professionals as your target demographic in this area since a lot of residents have solid educational backgrounds, helping them land great jobs. Short-term rentals are also a great alternative since Buckhead has many interesting places to explore and a variety of things to do.
Sandy Springs
Considered a wealthy neighborhood, the community of Sandy Springs has plenty of recreational activities for visitors and locals to enjoy. Its rich natural environment is the perfect background for those that appreciate nature's beauty. It boasts the Chattahoochee River National Recreational Area, Chattahoochee Nature Center and Morgan Falls Overlook Park.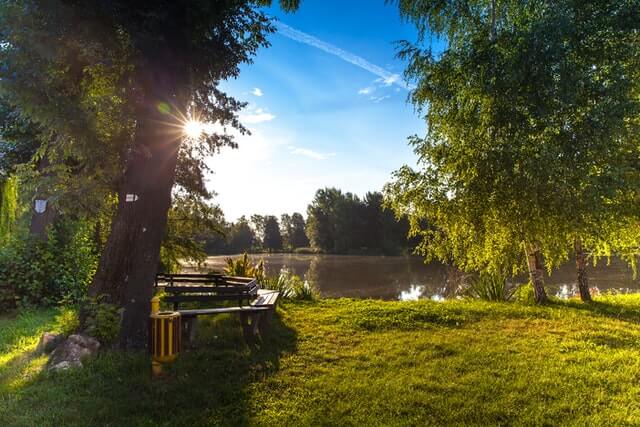 The tranquil vibes of this area make it an ideal place to raise a family. There are plenty of apartment communities located here. In this area, investing in older units and renovating them has a history of being successful. Older properties tend to have more living space in comparison to living in newer multi-family houses where space is cramped even if the amenities are modern.
Cherokee County
With suburban vibes, above average schools and several parks, Cherokee County is a great place to live. A wide range of entertainment is available, so residents always find a list of numerous activities to participate in. The area is also known for offering a deep sense of safety, promoting a long-term stay.
Families are attracted to reasonably-priced rentals since it delivers both convenience and lower cost of living compared to being based in expensive cities, such as Atlanta, where the cost of living can run high.
Cherokee County has convenient amenities and offers serenity with a peaceful ambiance. The community is also family-friendly. Single-family homes are common here and if you plan to rent to families then this type of property should be your main focus.
In a Nutshell: Best Real Estate Markets in Marietta
Marietta dwells on the mind of real estate investors given the exemplary educational system, strong economy and employment, collective attractions and top-quality healthcare it provides.
If you are considering purchasing Marietta real estate, you may want to consider Cobb County, Acworth, Alpharetta, Buckhead, Sandy Springs and Cherokee County.
Don't hesitate to reach out to the expert team at Vineyard Property Management today if you have questions about investment opportunities in Marietta, GA!