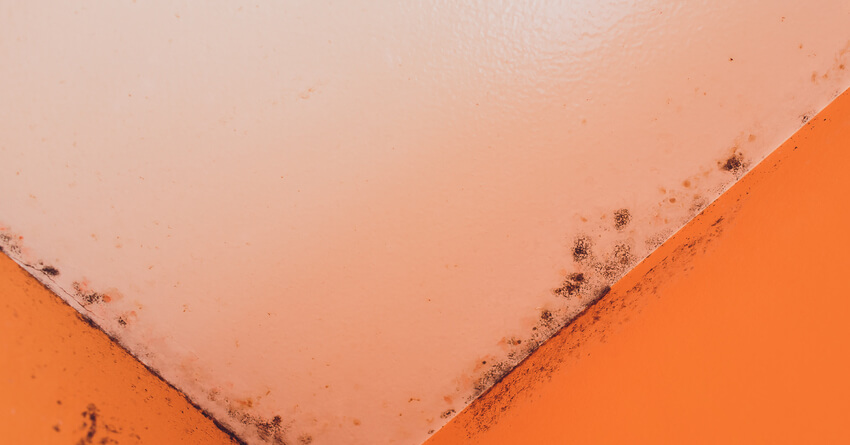 You are probably familiar with this scenario: a tenant moves out, and you discover a host of problems with the rental property. There's a leak that's clearly been a problem for months. There's a hole in the wall. And you can see the sure signs of a pet on the carpet, even though it is a pet-free rental.
As a result, it will take you far longer than you expected to get the property ready for the next tenant. It's a common issue—and one that causes major headaches, hassles, and extra costs for property owners and managers. The good news is you can end these unpleasant surprises with regular inspections of the rental property.
Benefits You Can Expect from Regular Inspections of Your Rental
When you have regular inspections of your property, you'll be able to catch minor issues before they become costly disasters. For example, finding a leak early is a relatively easy and fast repair. Catching a leak months later and having to deal with water damage and possibly mold is going to cost you a fortune.
What if you don't have the time to inspect your property on a regular basis? At Vineyard Property Management, you can request two professional inspections of your property each year. It's a service we offer to our valued property management clients.
We understand that you have enough on your plate, which is why our qualified team will be there to handle all the details—including scheduling the inspection, performing the inspection, and taking care of all subsequent tenant issues and repairs.
Let Us Help You Protect Your Property Investment
You can't be in all places at all times to make sure your tenants are respecting your property. However, having our team on site is the next best thing. Not only will we provide two property inspections each year inside the tenant's space, but we will also continually inspect the building to identify any necessary repairs or replacements.
The Vineyard Property Management team cares about your rental property like it's our own. We help you protect your property investment and keep it in optimal condition to maintain your best tenants and attract new ones.
Get a Free Management Quote for Your Property Today
Would you like to avoid those nightmare surprises when your tenants move out of your rental property? Vineyard Property Management is here to put those unfortunate experiences behind you. You can trust we will make the condition of your rental property our top priority.
We welcome you to take full advantage of the benefits of our professional property management services, including our thorough rental property inspections. Connect with the Vineyard Property Management team online now to request your free rental analysis and management quote.