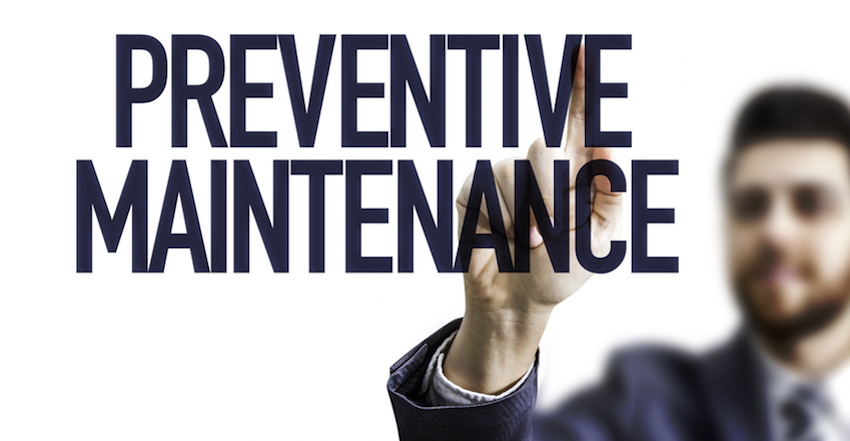 Investment property owners often find that high-cost repairs drain their budgets and diminish profits. By investing in preventative maintenance, you can catch minor issues before they become expensive repairs, saving you money in the long run. Keep reading to learn how scheduling preventative maintenance through an expert property management team can help you cut costs and keep your property operating optimally.
How Preventative Maintenance Reduces Repair Expenses
From HVAC systems and gutters to roof inspections and exterior upkeep, your investment property has many components that require professional attention. Neglecting preventative maintenance may seem like it's saving you money initially; however, not giving these features the attention they need will actually cost you more down the road.
Maintenance from qualified professionals will provide the following benefits for your property:
HVAC maintenance will ensure your air conditioner and furnace systems have regular tune-ups and small repairs that can prolong the life of your HVAC. It's far more affordable to schedule maintenance than it is to pay for extensive system repairs or premature replacement.
Gutter maintenance and cleaning will ensure rainwater can flow away from your property, which prevents costly water damage.
Roof inspections and maintenance will keep the roof doing its job to protect the building. Roofing experts will detect small problems that can lead to leaks, mold, or even an expensive roof replacement.
Pressure washing the exterior of your property on a regular basis will not only protect your investment but will also increase curb appeal so you can attract the best tenants.
How to Get Hassle-Free Preventative Maintenance for Your Investment Property
At Vineyard Property Management, we can connect you with qualified, professional vendors who will perform preventative maintenance for all the critical systems on your property. We'll not only find the top professionals in your area, but we will also schedule the preventative maintenance appointments for you, saving you time and ensuring you get the best team for the job.
Staying on top of maintenance and repairs for your investment property is time-consuming and can feel like a full-time job. Let our team of property management professionals provide the support and expertise to keep your property in optimal condition all year long. We get the job done right, so you can focus on other tasks to grow your business.
Choose Vineyard Property Management for All Your Property Maintenance Needs
From scheduling property maintenance and keeping your property clean to helping you select the right tenants, our comprehensive property management services will make your property more successful and profitable. Our award-winning team brings more than four decades of professional experience to your Alpharetta area property. Connect with us online now to get a free rental analysis or to schedule investment property repairs.