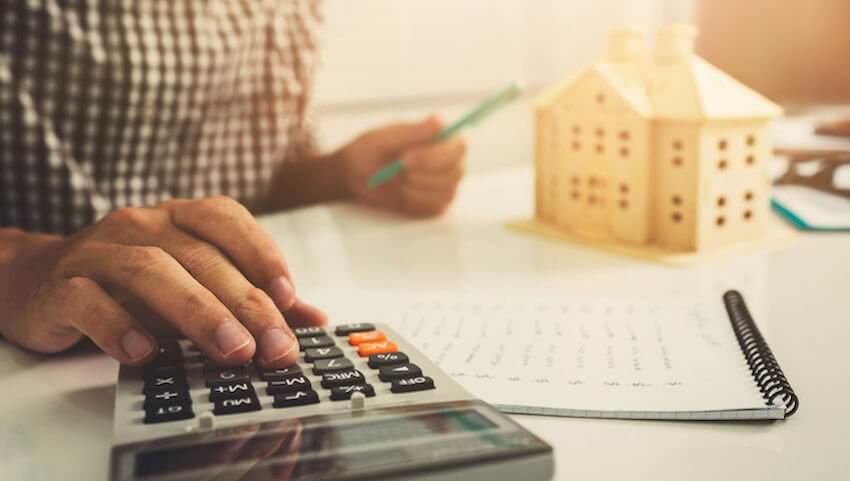 If your rental property analysis isn't helping your property investment to be more profitable, it's missing the mark. An effective analysis will help you maximize your return on investment and minimize the risks of investing in the wrong property. So, increase your bottom line. Keep reading to learn the benefits of knowing how to use the right rental property analysis.
What Is a Rental Property Analysis?
An analysis of a rental property allows you to analyze an investment property opportunity. You are able to assess whether it is a worthwhile investment or one that's not worth your time and money. So, before you purchase a property, it's essential to conduct an analysis. The analysis will help you to determine how much you can expect to make from it as a rental.
The right analysis will feature key metrics and factors, including the following:
Location— First of all, a good location is critical to your income property. Knowing all the area's details and the residents seeking housing will help you understand how much you can charge. This will ally you to determine what you can expect to make.
Type of Property—Secondly, certain rental properties will perform better in certain locations. An analysis of the property will enable you to utilize comparative market analysis to identify the local market competition and determine whether this specific property is a wise investment.
Ideal Tenants—These are the people who will be helping you pay off your mortgage, so it's critical to identify your target tenant market. An analysis will help you to tailor your marketing efforts to reach them more effectively.
Rental Income— In addition, the cash flow must be there in order to have a successful investment. Through this analysis, you will identify the profitability of the property you are considering for purchase.
Occupancy Rates—Make sure the rate is 100% or close to it for the best results. You will count any vacancies as an expense.
Cap Rate— Finally, this metric indicates a property's overall profitability. You'll know how much profit you can expect to make each year so you can compare it to the property's price.
How to Get Results from Your Rental Analysis
If your current analysis process isn't helping you make profitable rental property investments, it's time for a change. At Vineyard Property Management, we are dedicated to helping our clients boost their bottom lines. We offer exceptional property management services and expert guidance when making purchasing decisions.
Most importantly, having a regular analysis isn't good enough if you aren't reaping the financial rewards. We provide a free rental analysis and will ensure your rental properties are successful. Furthermore, our property management experts bring more than 40 years of professional industry experience to your investment. From helping you select the right tenants to keeping your property in pristine condition, we handle all the details for you.
Get Your Free Analysis Today
So, are you ready to start seeing big profits with your investment properties? Connect with us online now or call 404.788.3657 to boost your business with a complimentary rental property analysis.