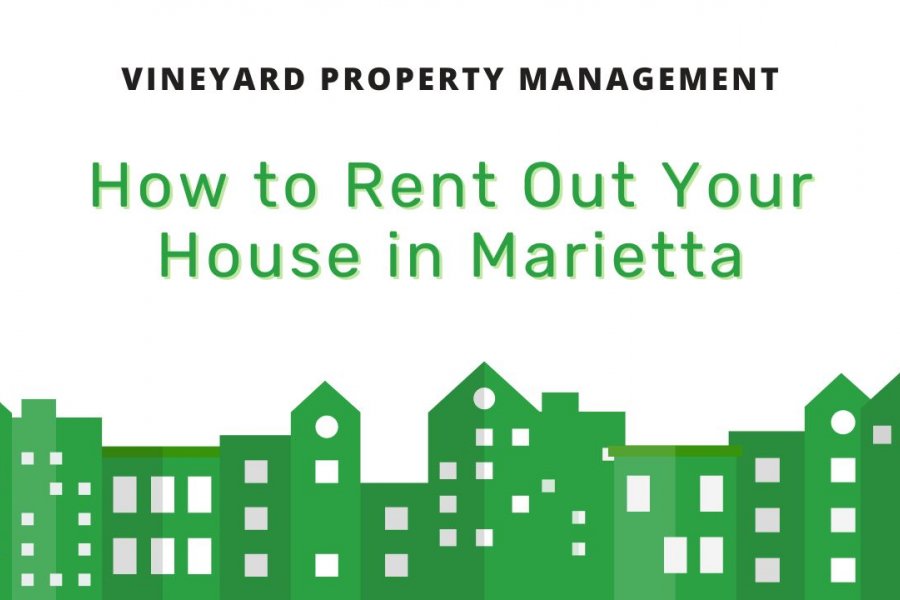 Owning a rental property in Marietta can be a good source of income. With a population of over 60,000, Marietta is a great location for investing in real estate. In fact, 58% of Marietta's residents are renters, which means that the Marietta rental market has a lot of opportunities for rental property owners.
While investing in rental properties can be a lucrative business, being a landlord involves various responsibilities. As a landlord, it's important to spend time and effort to take care of your rental business so you will be successful and avoid things like evictions.
If you plan to invest in the Marietta rental market, make sure to keep these tips in mind:
1. Know your responsibilities as a landlord
As mentioned, being a landlord involves a lot of duties and responsibilities that you need to take care of. Before making a decision to venture into a rental business, make sure that you know what these responsibilities are, and that you are willing to spend your time and effort handling the demands of owning a rental home.
Here are a few examples of a landlord's duties:
* Provide a habitable space for tenants
Landlords are mandated by law to provide a habitable space for tenants. This means landlords are required to comply with the safety and building codes and meet the minimum standards of a habitable place.
If a property has maintenance issues, the landlord should be responsible for handling these issues and ensuring that they are resolved within a reasonable timeframe.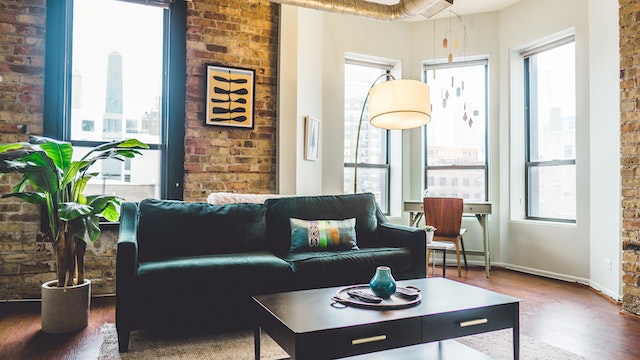 Maintaining the upkeep of the rental home is essential. Regular inspections are necessary to prevent small issues from developing into serious damages. In addition, landlords are also expected to attend to tenants' repair and maintenance requests. If the request is considered an emergency, the landlord should address the issue as soon as possible.
* Choose highly qualified tenants
As a landlord, you don't want bad tenants to occupy your property. It is your duty to find high-quality tenants—those who can pay their rent on time and take care of the property like their own. In most cases, screening tenants is not an easy process, and more often than not, landlords get to encounter problematic tenants at some point in their lives.
* Collect rent payments
It's exciting to receive your rental income on a regular basis. However, if you own more than one rental unit, having to monitor every tenant's due dates can be taxing. Landlords are also expected to collect rent payments on a monthly basis. Sometimes, you'll have to deal with late or missed payments too.
* Prepare for taxes
Since operating a rental home is a business, you have tax liabilities. That is why you should make sure to keep your financial reports in order to prepare for tax season. Being a landlord also involves a lot of paperwork, and these documents are necessary for making an informed decision for your business.
2. Learn and understand the landlord-tenant law and other legal acts related to owning a rental home
Just like most other businesses, owning a rental property means you have to comply with the laws. Before you start a rental business, it's crucial that you understand these laws to avoid committing any violation.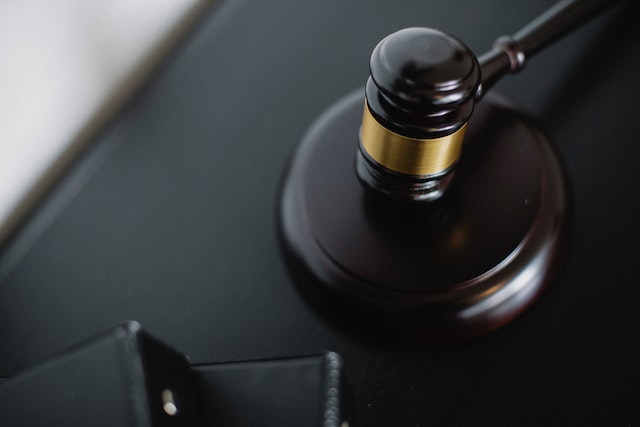 You should know the Georgia landlord-tenant law if you want to invest in the Marietta rental market.
For instance, while there is no maximum limit for security deposits, landlords are required to return the security deposit (or what remains of it) within 30 days after the tenant moves out. Landlords must provide a written explanation for any deductions made from the security deposit.
Moreover, Marietta landlords are also required to follow the rules and regulations under the Fair Housing Act. This act prohibits landlords from discriminating against any tenant or applicant who belongs to protected classes. Landlords should not make any rental-related decision based on the tenants' race, religion, sex, skin color, familial status, national origin, and disability status.
3. Learn how to market your property to fill in vacancies
Vacancies are inevitable. When a property gets vacant, it stops generating income. However, you, as the owner, still need to pay any expenses related to operating a rental home. That is why it's important for landlords to learn how to act quickly and market their properties efficiently to fill in vacancies as soon as possible.
Marketing your rental property can be a tedious process, especially since you need to ensure that your property stands out among the competition. You have to learn the tips and tricks of effective marketing—that is why it's important to be skillful in this aspect of rental property investment.
4. Learn how to delegate
Now that we have established how difficult being a landlord can be, the most important tip to becoming successful in your rental investment is to learn how to delegate important stuff. Seasoned landlords work with professional property management companies to help them manage their rental homes efficiently.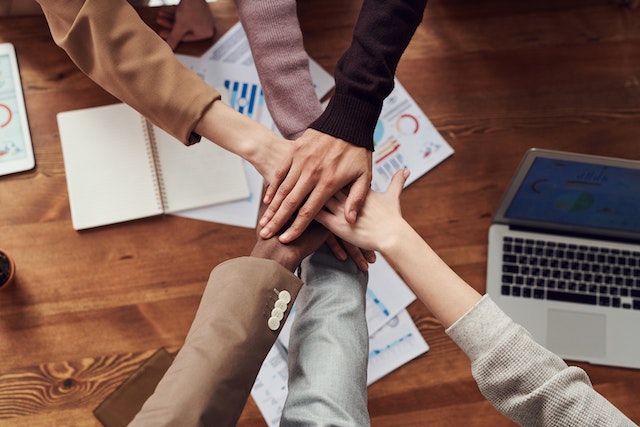 The best rental property manager is one who has sufficient experience in managing the type of property that you own. You should also choose a property manager who is knowledgeable of the local rental market.
When you work with a property manager, you don't have to worry about marketing your property or screening tenants.
An experienced property manager has extensive marketing and tenant screening strategies in place to ensure that your property gets occupied as soon as it is vacated. Further, you can trust that only highly qualified and responsible tenants will be accepted into your rental home.
What's more, you won't have to worry about collecting rent because the property managers offer access to online portals where tenants will be allowed to pay their rent anytime, anywhere.
Additionally, property managers will handle all the needed repairs and maintenance for your property. You don't need to answer emergency calls from tenants in the middle of the night to address urgent repair requests because most professional property managers offer access to 24/7 emergency customer service.
Bottom Line
If you're in need of a property manager in Marietta, Georgia, call Vineyard Property Management at 404-788-3657, and we'll be happy to serve you.