If you're renting or buying a home in a community governed by an association, it is important to know the top HOA violations you need to avoid.
Moving to a new home is always an exciting adventure. You find the perfect house in the perfect neighborhood. You make plans to make it your own, and dream of the future. However, if that neighborhood comes with a Homeowners Agreement, (HOA), there might be some conditions or restrictions that you should know about before you sign on the dotted line.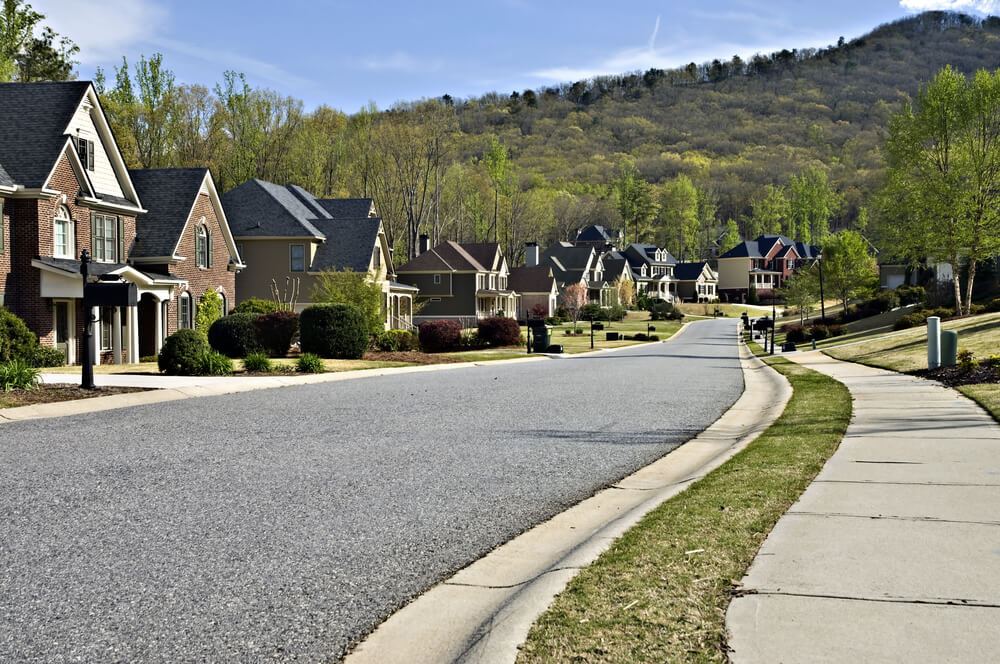 Vehicle & Traffic Violations
Speeding or reckless driving, especially in a residential neighborhood, is never a good thing. An HOA may choose to have its own regulations and fines for violations. Typically, HOAs prohibit parking a commercial vehicle, recreational vehicle, or a boat in front of your house. As a result, owners may face the expense of having that vehicle towed.
Yard & Garden Restrictions
Keeping up with weeds can be a full time job, but some HOAs require homeowners to keep gardens weed free. In addition, an HOA may address pruning, mowing, and even the types of plants and trees allowed in the front yard.
Trash & Recycling Requirements
Often there are time limits for trash bins to be visible or on the street. Having the bins out too early or left out too late can result in fines from the HOA. Trash containers should be stored in the garage. So, to avoid unnecessary fines, don't leave them out in driveways or on the side of the house.
Top HOA Violations You Need to Avoid with Your Pets
For everyone's safety, it is important to walk your dog on a leash and only in the designated areas. It is also essential to clean up after your pet and properly dispose of waste. Some HOAs have restrictions on the size of a pet (usually a dog) that they allow. Invest in training so that your precious pet doesn't bark and create a noise nuisance that your neighbors will object to. It would be horrible to have to choose between your home and your pet.
Holiday Decor Restrictions
Many associations have restrictions on the timeliness and types of holiday decorations. These usually pertain to flashing lights or music that might annoy neighbors. Leaving decorations up too long also creates problems. Thirty days before and thirty days after is a reasonable time to celebrate a season.
According to the Community Associations Institute, more than 69 million Americans live in community associations. If you are considering renting or buying a home in a neighborhood governed by a community association, be sure to read the fine print. Familiarize yourself with the "CCRs", the Covenants, Conditions, and Restrictions laid out in the HOA. If you know the rules, you can abide by them and save yourself the inconvenience of receiving an unpleasant letter or fine.
At Vineyard Property Management, our trained experts can advise and explain the HOA violations you need to avoid at any of our properties. Contact us today for more information.