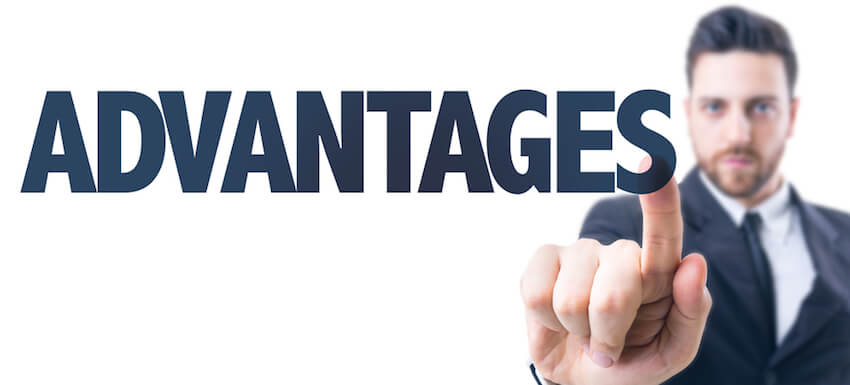 The COVID-19 pandemic has presented many challenges to rental property owners. Perhaps the greatest one of all is figuring out how to show properties while adhering to social distancing guidelines. Rental property self showings have emerged as a practical, convenient, and necessary solution to the rental property industry.
At Vineyard Property Management, we use Rently, an innovative, on-demand self-touring technology to replace in-person showings. This protects both rental property owners and prospective tenants from Coronavirus transmission and provides tremendous peace of mind and convenience. Through this tool, we've been able to help our rental property clients keep their properties full. This has allowed them to keep their profits up in the face of a struggling economy.
Read on for the top five advantages of utilizing self showings for your rental property.
1: On-Demand Showings Mean Less Wasted Time and Higher Productivity
For an in-person showing, there must be coordination between the prospective tenant, property manager, landlord, and leasing agent. A self showing enables the tenant to check out the property at a time that is convenient for them. Rather than spending hours scheduling and conducting the tours, property managers and landlords can focus on other tasks to grow their business.
2: Rental Property Self Showings Streamline the Leasing Cycle
Rather than having to schedule an appointment weeks away to accommodate busy schedules, the prospective tenant can tour the property on weekends or during the evening after work. Automated self touring allows tenants to enter properties through keyless entry locks at their appointment time. As a result, properties spend less time on the market and less time vacant.
3: Rental Property Owners Benefit from More Property Showings
The ease and convenience of on-demand showings mean more prospective tenants will check out the property. With the right system in place, you will likely schedule far more showings than you did when scheduling in-person tours pre-pandemic.
4: Level-Up Security and the Screening Process
Self showing platforms like Rently take prospective tenants through several security checkpoints to provide property managers and landlords with peace of mind. This provides an additional layer to the tenant screening process, ensuring you get the right tenants into your rental properties.
5: Make Prospective Tenants Happy
Establishing a positive rapport with prospective tenants is an important goal for any property manager or landlord. Self-showing technology provides instant gratification for prospects who want to see the property right away and are ready to move forward.
Take Advantage of Self Touring Technology for Your Rental Property
If you are interested in setting up rental property self showings, connect with the professionals at Vineyard Property Management to get started. Let us show you how easy-to-use Rently can be. We'll handle all the details to help your rental property business increase profitability in 2021 and beyond. Contact us now; call 404.788.3657 to learn more.