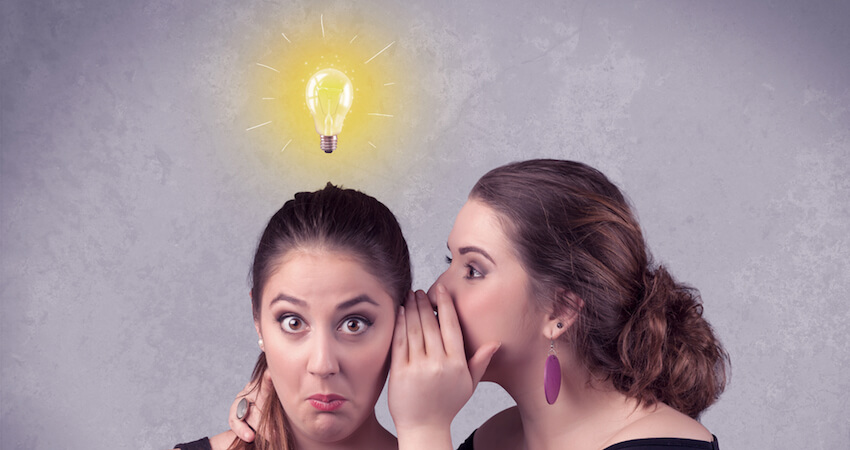 When it's time to hire a property management team for your rental property, there are some important considerations to make. After all, the team you choose can make or break your property's profitability and long-term success. Check out these three insider secrets from the property management experts to ensure you are hiring the best property management team to give you results.
1: Make Sure the "Team" Is Actually a Team
Many property owners don't realize that some property management companies may actually be one person—not a team of professionals. One or two people simply can't provide the high level of attention and range of services your rental property must have to operate optimally. So, first of all, take a close look at the company before you hire to find out how many people they have on staff and how many professionals will be working to provide your property management services.
2: Ask the Right Questions
As you search for a property management team, take the time to interview each candidate and ask the right questions. By getting all of the information you can about the team up front, you can avoid unpleasant surprises down the road. Plus, asking questions will give you valuable knowledge about the team's experience, processes, and track record.
Here's a list of must-ask questions to get you started:
What is your team's process for screening rental property applicants?
How many rental properties are you currently managing?
How many people are on your property management team?
What is the process you follow for handling tenant maintenance requests?
How long does it take for you to fill any vacant units with new tenants?
What is your process for handling late tenant payments?
Do you have experience with tenant evictions? What is your process for facilitating evictions?
A qualified property manager will be able to easily and clearly answer each of these questions. If not, you have your red flag. Also, consider the quality of the manager's communication skills and rapport with you. You'll need to have a positive, strong working relationship with this manager. And fortunately, the interview is a great time to test the waters before the commitment.
3: Verify that the Team Provides Start-to-Finish Property Management
You may assume that all property management teams will provide comprehensive, start-to-finish property management. However, that's not always the case. There is no standard job description for property managers. So, it will be up to you to clarify and define the duties you expect from your new property management team. Communicate your expectations as clearly as possible with your candidates to ensure you are on the same page when it comes to the job's duties.
Vineyard Property Management Is Your Top Choice in Alpharetta and Beyond
At Vineyard Property Management, our expert property management services are no secret to rental property owners and investors in the Alpharetta, GA, area. Our team of highly experienced professionals has been exceeding expectations with our full-service property management for more than forty years. So, connect with us online now to get started with a free rental property analysis or to learn more about hiring the best property management team in the area.