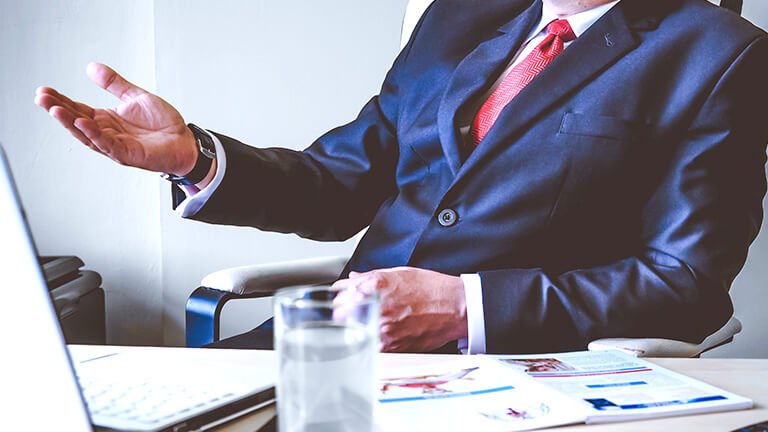 Thank you for stopping by our new blog!
At Vineyard Property Management, we are committed to providing all of our Marietta, GA rental property investors a first-class experience through our professional real estate management team and superior customer service.
We are a locally owned and operated company offering over 40 years of property management and real estate experience. We have built a reputation for providing honest, high-quality and cost-effective management services.
Our primary focus is preserving, maintaining and enhancing the value of our clients' real estate investments.
In the days ahead, our team will be writing about topics of interest in the areas of Rental Home Management and Rental Property Leasing.
We hope that you will come back often, read our content, and share with others. In the meantime, if you have any questions or would like a FREE rental property analysis, give us a call at (404) 788-3657 or email us today!