Let Us Manage Your Austell Rental Property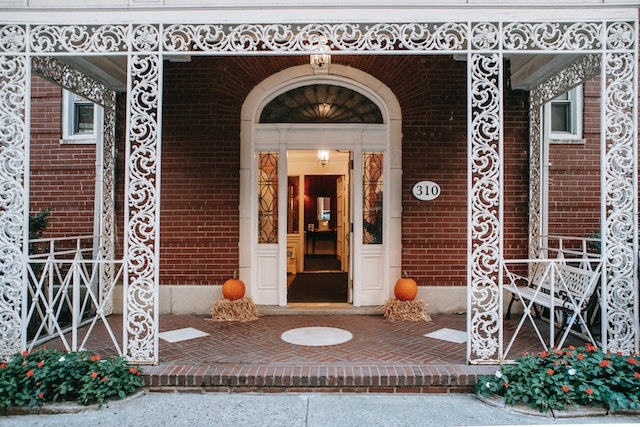 Are you looking to hire a property manager in Austell, GA? If you are, then you've found the right page!
Founded in Woodstock, Georgia, Vineyard Property Management started offering its professional property management services to property owners in 2015. We handle single-family homes, townhouses, or condos in Cobb and Cherokee Counties.
Our company knows the stress of managing a rental home on your own can mean having little personal time of your own. We support rental investors by finding the right tenants, screening the prospects, collecting the rent on time, and making sure that your Austell rental home is in superb condition.
Vineyard Property Management focuses on maximizing your returns and we invest in technology such as Appfolio to offer convenience to your renters.
New property owners in Austell can rely on our dedication and local expertise in attracting and keeping the best renters. You can count on us to respond fast if any property emergencies occur. We help free up your time to attend to the other important facets of your life.
With us on board, you can also rest easy as you face lower risks and rely on our professionalism to serve your renters. We exercise the best management practices that help your rental business in Austell thrive.
You're also safe in the knowledge that you're saving in the long term since we know the property laws and are unlikely to commit costly mistakes. We also share our wide resources so you don't have to invest in expensive technology by yourself.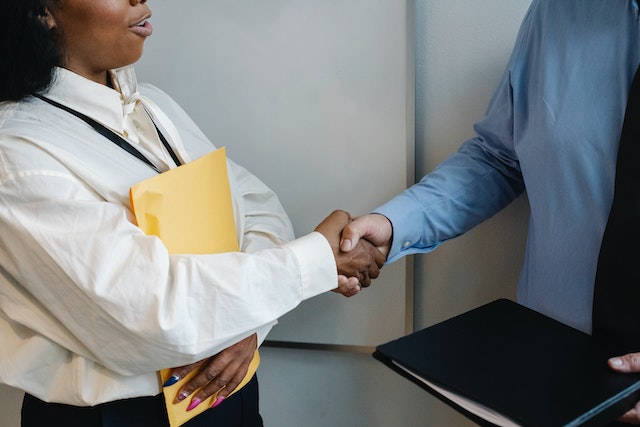 You'll never go wrong trusting us to manage your Austell rental home! You can reach Vineyard Property Management today at (404) 788 3657. We can assign the optimal rental rate to ensure consistent earnings for your Austell investment home!
Our Property Management Services
Vineyard Property Management is great at advertising property vacancies, screening the prospects to land the right renters, collecting the rent dues promptly, attending to your rental home's maintenance and addressing the repairs, and providing accurate financial reports.
Enjoy the following services as a valued client of Vineyard Property Management:
1. Marketing of Your Rental Property
If your Austell rental home has been sitting out with no renters for some time, it's time to let a professional manager handle it. A vacant unit is costly to maintain without an income to support the expenses.
Vineyard Property Management is skilled in advertising, knows the right demographics to pursue, and studies your property features to determine the selling points.
Our marketing techniques run from online to offline methods. We post ads on several popular sites to score a lot of views and install yard signs for higher exposure to passersby. We also get your unit ready for the property showings.
On top of that, we set the rental price to ensure you're getting the optimal earnings from your investment property. Our team is available 7 days a week to respond promptly to property showing requests and provide immediate feedback to inquiries from prospects.
2. Tenant Screening Process
Screening tenants for your Austell rental home is necessary to avoid future pitfalls. Vineyard Property Management evaluates the potential tenants based on solid factors. We have a list of set standards that they must meet to protect the property owners.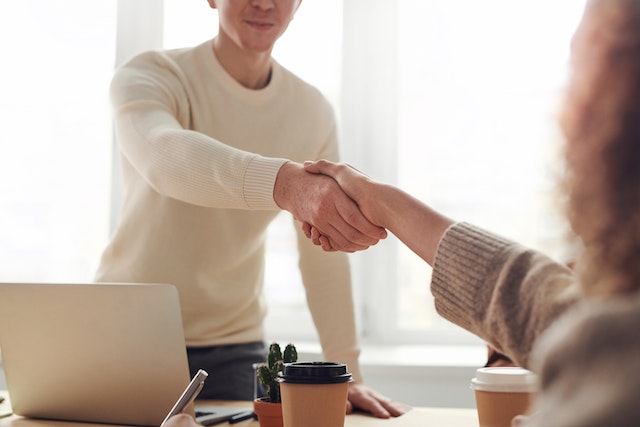 We look at the tenant's rental history, employment, financial health, and eviction records. We also contact the references. Tenant screening takes effort and with our help, it can be done more efficiently. This process helps in facing issues of non-payment of the rent and property damage.
3. Rent Collection
Another beneficial service Vineyard Property Management provides to rental owners in Austell is taking over the rent collection. With our advanced software, it's hassle-free to monitor rental payments.
We also make it easy for renters to make online payments to avoid late payment fees. You can expect to receive the rent proceeds in your nominated account directly.
You save the time and effort in collecting the rent dues in person. We also stick to enforcing the leasing agreements when it comes to rent payments and communicate to the renters when the rent dues are late.
4. Property Repairs & Maintenance
A lot of maintenance duties rest on you as a landlord in Austell but if your time is limited, you can count on Vineyard Property Management to take charge of your rental's maintenance and repairs. We get in touch with our network of vendors to address property issues promptly.
You can also rely on our services 24/7 when unexpected emergencies occur. We only partner with contractors that perform excellent jobs when it comes to property maintenance and repairs.
5. Detailed Financial Reporting
Another time-consuming area of managing your Austell rental home is organizing your financial paperwork. When you engage Vineyard Property Management's services, you can be sure of receiving accurate financial reports that provide details of your rental's expenses, and profits.
We let you access an online portal and offer our assistance when you need clarification on accounting matters.
About Austell, Georgia
Austell is considered a city in Cobb and Douglas Counties. It's situated along the southern boundary of Cobb County and is bordered by Lithia Springs and Mableton.
Residents enjoy settling in Austell for its low cost of living, access to schools, and available outdoor recreation. Local community events are regular such as Spring Festival and Veterans Day Parade. Nature enthusiasts can also delight in Austell's multiple hiking trails and water activities.
Here are interesting things to see in Austell, Georgia:
Sweetwater Creek State Park
Silver Comet Trail
Louise Suggs Memorial Park
Clarkdale Park
Collar Park
New Manchester Mill Ruins
Legion Park
Six Flags Over Georgia
Jim R. Miller Park & Event Center
Calypso Bay Wave Pool
Source: Wikipedia
Areas We Serve
Vineyard Property Management proudly serves the areas of Acworth, Alpharetta, Austell, Buckhead, Canton, Cartersville, Dallas, Dunwoody, East Cobb, Holly Springs, Kennesaw, Mableton, Powder Springs, Roswell, Sandy Springs, Smyrna and Woodstock.