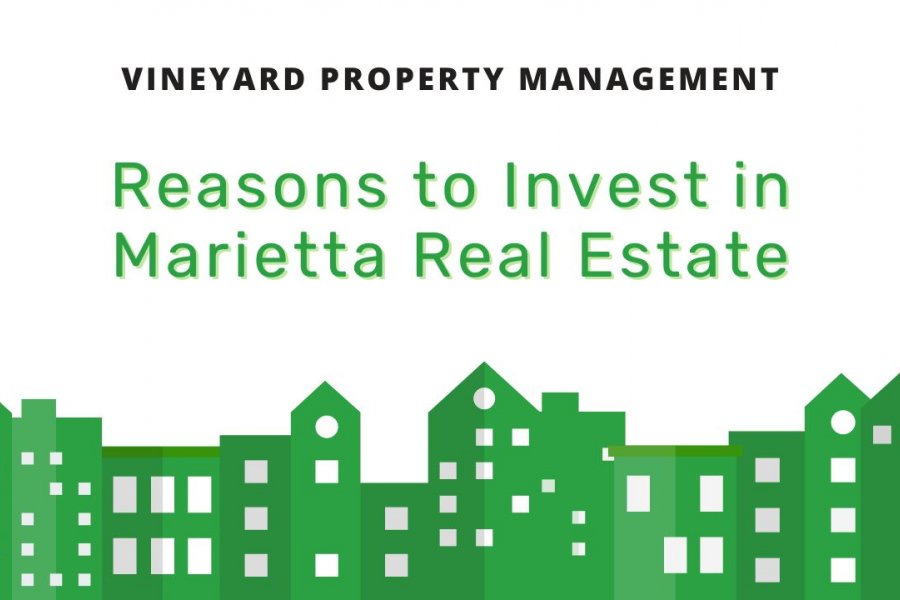 Are you considering making a real estate investment in Marietta, Georgia? An excellent way to generate passive income is through real estate investments. You can benefit from monthly rental income and property appreciation rates by investing in rental properties.
But not every real estate market is the same. That is why a thorough study is necessary. You are looking for a place with a strong economy, job market, great quality of life, lots of nearby attractions, and a robust rental market is what you want to look for.
Given that it ticks many of these boxes, Marietta is a fantastic location for rental investments. Marietta real estate might be profitable for prospective investors.
The best reasons to purchase an investment property in Marietta, Georgia are covered in this post by Vineyard Property Management. You'll discover the key elements that make this sector ideal for high-ROI investments.
Why Invest in Marietta, Georgia Rental Properties
1. Strong Local Economy
The robust, steady economy of Marietta, Georgia is one of the reasons it's a fantastic place to invest. The cost of living in Marietta is relatively high, but the city has a diverse and growing economy. The unemployment rate in Marietta is lower than the national average, and job growth is strong. The city's largest employers are in the healthcare, retail, and manufacturing sectors.
There are also many small businesses in Marietta. The city's proximity to Atlanta makes it a popular bedroom community for people who work in the city. Marietta is also home to several colleges and universities, which contribute to the city's economy.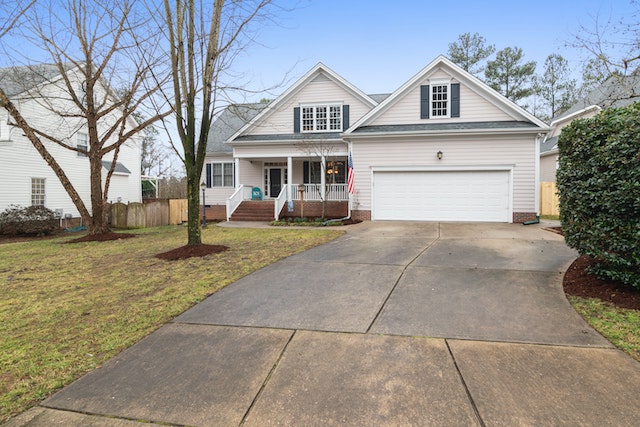 Kennesaw State University, Life University, and Chattahoochee Technical College are all located in Marietta. The city also has a thriving arts and culture scene. The robust Marietta economy fosters an environment that is favorable to real estate investors.
2. Tourism is Booming
The local tourism industry is at the core of Marietta's economy. Thanks to its attractions and activities, the area maintains a steady flow of tourists throughout the year.
There are several excellent tourist attractions around in the Marietta area. Just have a look at these attractions:
Georgia's Marietta City is a historic hotspot with a variety of famous tourist destinations, from the Chattahoochee River to Marietta Square.
The Chattahoochee River forms the city's southern boundary, and it's a popular spot for fishing, canoeing, and tubing. Marietta Square is a bustling central hub filled with shops, restaurants, and art galleries, and it's also home to the Cobb Energy Performing Arts Center.
Other popular tourist spots include the National Museum of Civil War Medicine, the Marietta Confederate Cemetery, and the Root Glen Nature Preserve. Whether you're looking for history, culture, or outdoor recreation, Marietta City has something for everyone.
This indicates that Marietta has the potential for short-term rentals in addition to a stable economy. Some travelers prefer Airbnb stays or short-term rentals over resort or hotel accommodations.
3. Population Growth
A job market is tied to population growth. The city of Marietta has seen significant population growth in recent years. The most recent census showed that the city's population had increased by nearly 10 percent since 2010.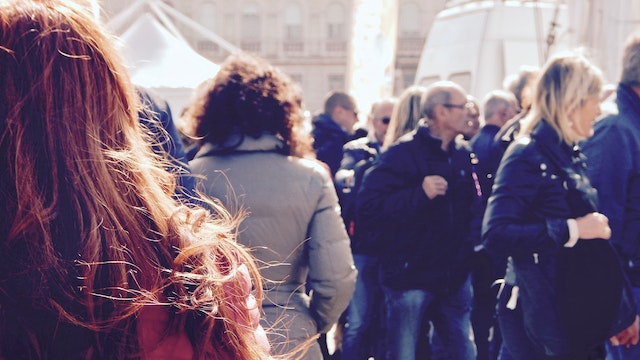 This growth is attributable to a variety of factors, including an increase in the number of young families moving to the area and an influx of retirees who are drawn to Marietta's scenic beauty and small-town charm.
The city has also seen a boom in new businesses, which has created jobs and attracted new residents. All of these factors have combined to make Marietta one of the fastest-growing cities in Georgia.
Population measurements are essential from the perspective of investments. A solid indicator of rental demand is a growing population. The local economy is also connected to it. Another area where Marietta offers excellent investment opportunities is in this.
4. Great Local Climate
The snowbirds moving in from up north should be considered as another target market for your potential rental property. You will be able to target short-term renters from colder places because Marietta has a pleasant climate.
As an investor, you can think about focusing your rental marketing efforts on snowbirds. The colder months of the year will see these people staying in Marietta on occasion.
5. Affordable Real Estate
After all this talk about a booming economy, it may come as a surprise to learn that there are great property deals available on the local market. According to the latest data from the Georgia Association of Realtors, the median home price in Marietta City is $205,000. This is up slightly from last year's median price of $203,000.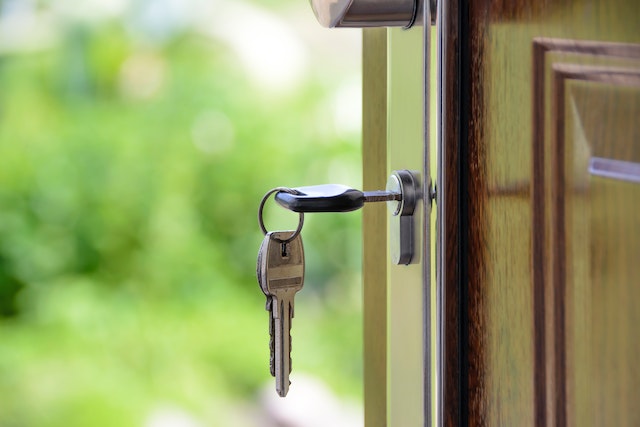 The Marietta real estate market has been fairly stable in recent years, with prices remaining relatively steady. Homes here are affordably priced and there is a good demand for housing. If you're thinking of buying a home in Marietta City, now is a great time to do so.
Since the market has more affordable property prices, you may get more for your money in Marietta than in comparable areas.
6. Landlord-Friendly Laws
Georgia's rental regulations typically favor landlords. You'll be under less restriction than other investors in other states when it comes to the regulations governing what you may do as a property owner.
In the city of Marietta, Georgia, there are a number of laws that favor landlords and property owners. For example, landlords are not required to provide a minimum amount of notice before raising rent prices, and they can evict tenants for any reason whatsoever. Additionally, landlords are not required to make any repairs to the property, regardless of the condition it is in.
These laws make it very easy for landlords to take advantage of tenants, and many tenants find themselves facing eviction or other problems with their landlord with little legal recourse.
As a result, it is important for tenants in Marietta to be aware of these laws and to know their rights before signing a lease. Otherwise, they may find themselves in a difficult situation without any way to protect themselves.
The Bottom Line: Why Buy Marietta Real Estate Investments
Marietta offers a good quality of life for its residents and a great opportunity for real estate investors. There are many reasons to invest in Marietta, Georgia. The city has a strong economy, with a diverse range of industries and a low unemployment rate. The cost of living is also very reasonable, and there are plenty of opportunities for growth.
Additionally, Marietta is a great place to live, with excellent schools, a variety of leisure activities, and a friendly community. All of these factors make Marietta an attractive option for investors.
It can be in your best interests to hire professional assistance if this is your first time investing in real estate. It can make the procedure easier for you and guide you away from typical problems. Get in touch with Vineyard Property Management today!