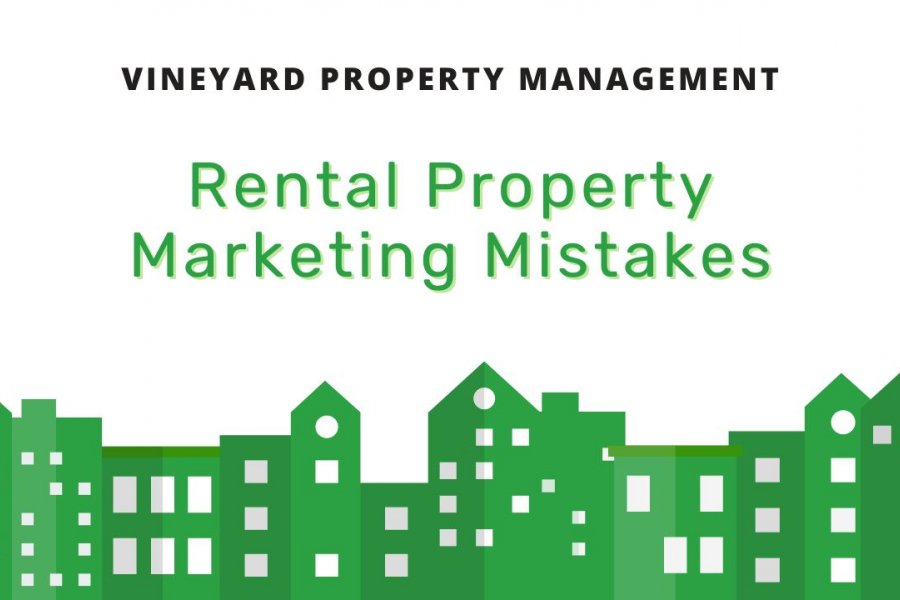 Landlords can commit plenty of marketing mistakes that make it a challenge to find renters. With a vacant rental space, you don't earn an income but continue to spend on maintenance and marketing expenses.
It doesn't mean landlords should skip screening their renters since this can lead to more issues. It's best to learn what marketing mistakes to avoid and eliminate vacancies. You can also manage your time better and focus on effective actions to take.
Why Rental Property Marketing Is Important
Investing in a rental property means dedicating time and effort to earn returns as quickly as possible. You want to attract a lot of renters and spark their interest so you can land a great tenant right away.
It entails marketing in a strategic manner. You might pay off some fees but if you consider this part of the investment then you'll know that it's part of earning back returns immediately. Getting your rental unit in the eyes of plenty of viewers is key to having an occupied rental space.
Here are common rental property marketing mistakes landlords can often commit when looking for long-term tenants:
Lack of Marketing Strategy
You can't market successfully without a plan in place. Otherwise, you're just performing random activities that won't end up fulfilling your goal of acquiring a renter. You need to be focused and answer these questions.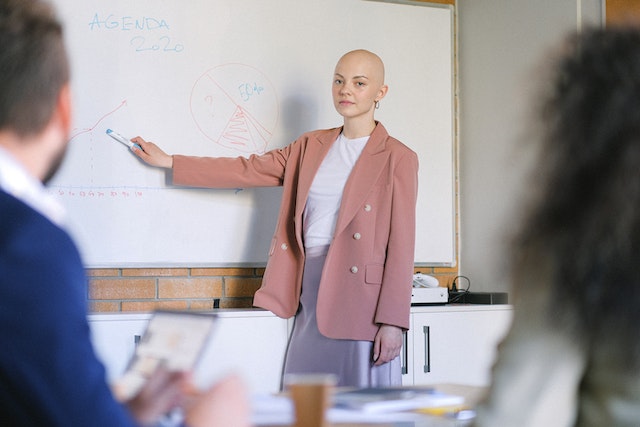 ● Who is your primary target market?
● What are the outstanding qualities of your property?
● What's your objective in advertising?
● What marketing tool will you use to attract potential tenants?
Do you have effective marketing ideas? You need to be prepared to determine if you're hitting your business goals. Plan in advance and research the best marketing methods to use.
Picking the Wrong Target Market
To be effective in marketing your property, you need to know who you're marketing to. Being aware helps you analyze their needs and find ways to offer the best resolutions. If you just focus on the general public then you can risk being ignored since your ads don't cater to a specific group and their needs. Your marketing message can fall on deaf ears.
Meanwhile, if you're targeting a narrowed demographic, you can communicate more effectively. But before choosing your audience, research first which group of people fits your rental home. When you know which market to focus your attention on, it's easier to craft a customized marketing plan.
Having Too Many Tools at Your Disposal
Given that marketing tools flood the market these days, it can be confusing which to choose. If you fail to evaluate which is most effective for you, then you can either spend too much time or money on them.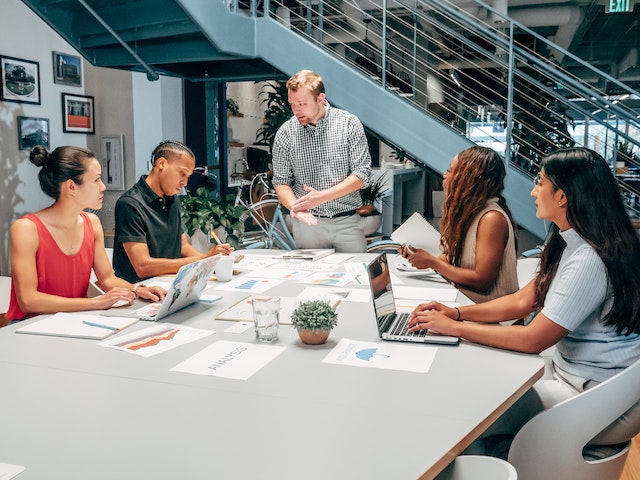 A variety of convenient and automated tools are available to streamline your marketing but they can end up costing a lot. You need to be aware of the benefits of each tool. You can even select one or a few and then maximize its benefit for excellent property marketing.
Relying On a Single Marketing Method
As a landlord, you need to be strategic in your marketing distribution. If you just depend on one platform, this can be limiting, and it can cost you a lot in opportunities. You need to have multiple advertising avenues to rack up higher viewerships for your rental space.
Advertising in several channels can be impactful and produce great results. You can market online and offline. You can spread the word that you're looking for renters since your network can bring potential tenants to you. The goal is to engage more prospective renters.
Adopting a DIY Approach to Extensive Marketing
If you have solid marketing experience, it can work in your favor but new landlords can find it tough to do it alone. There might be a lot of areas that you'll need great advice to reduce financial loss, including proper prices.
You can opt to hire a trusted property management company that has a lot of resources and can grant you peace of mind. You'll be guided on performing marketing in the most effective way possible. You also have the dedicated support of an experienced team, limiting the possibility of making mistakes.
Displaying Low-Quality Pictures
Not using photos in your property listings can be a wrong move since people are drawn to exquisite images. Knowing this, you must display the best property pictures to appeal to many prospective tenants.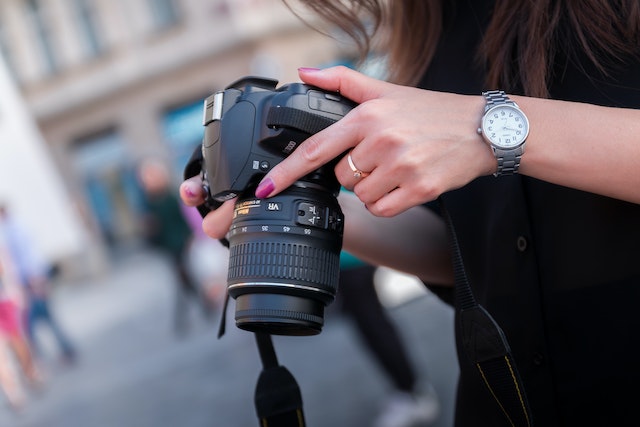 The marketing industry can be saturated with visuals, so you need to captivate people's attention successfully. If you know your target market, you know what catches their attention. Once you make an impact on your target audience, you can easily engage their interest.
A good marketing copy also plays a huge role but before people read, they are attracted to images first since humans are highly visual. If your pictures are largely ignored, the marketing copy might not even be read. That's why pictures can be vastly superior in advertising your rental space. It can lead to more inquiries and request for property viewings.
Ignoring the Feedback
It's easy to find out which marketing methods lead to plenty of responses and which platform gained the highest views. You can check which ads had conversions and count the number of property showing requests. Quality leads can also be calculated to inform you if the marketing approaches resonated with your target market.
Which marketing methods showed promise and which generated low results?
Analyzing the data lets you adjust your marketing strategies and choose the best advertising techniques and channels. You can then focus and use your time better to achieve excellent marketing results.
Bottom Line
You need to plan well when you market your rental property. New landlords may find this a challenging task, but a great solution is available. Hiring a professional property management company can be a brilliant move.
Apart from outstanding marketing expertise, they can also assist in tenant screening, collecting the rent promptly, crafting a lease agreement, and maintaining the rental space. If you're looking for a trusted property manager, contact Vineyard Property Management today!