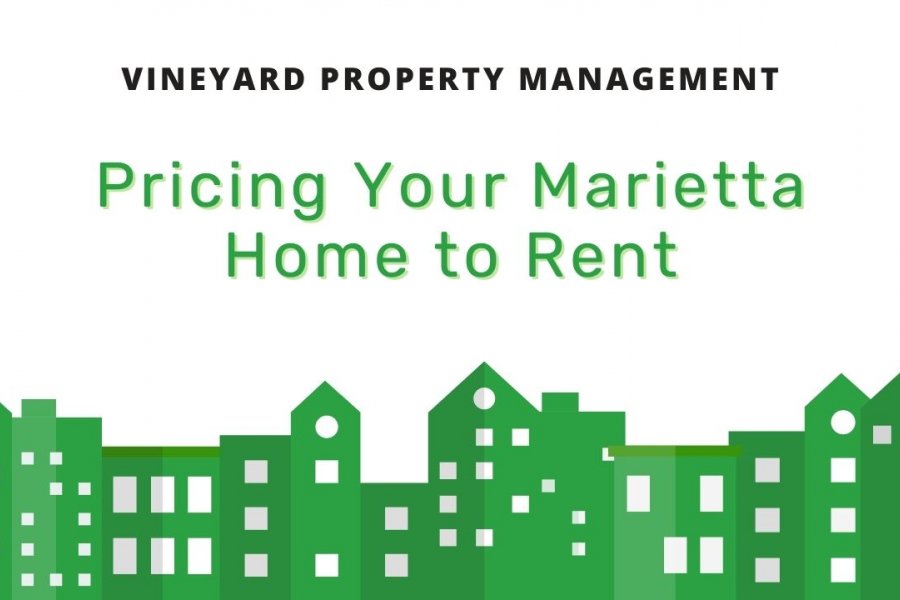 Owning your Marietta rental property requires performing several tasks which include tracking the performance of your investment and adjusting the r2went rate when needed. There are clearly a lot of factors to consider when your rental income steadily declines so it pays to be aware of the variables that can affect pricing.
As a landlord, you should be aware that setting the rental rate isn't something you do once and then forget. It requires careful analysis and research. The more accurate the rental price you assign, the better you attract renters to your unit. When you have long-term renters or a loyal clientele, you can gain a steady rental income which can lead to increasing your property portfolio.
How Do You Know If the Rental Price is Accurate?
A good method to ensure you've set the right rental rate is to conduct a comparative analysis using specific variables. These can include the neighborhood location, number of bedrooms and bathrooms, rental property type, and age of construction.
It's always best to be aware of your competition. This way you have a great basis for the rental fee you set. Just make sure that the rentals you assess closely match yours for a fair evaluation.
Compare Neighborhoods
Go around the neighborhoods in Marietta that are similar to yours. Checking out rentals this way gives you a reasonable pricing method. It should be in areas near your own to match as accurately as possible in terms of pricing.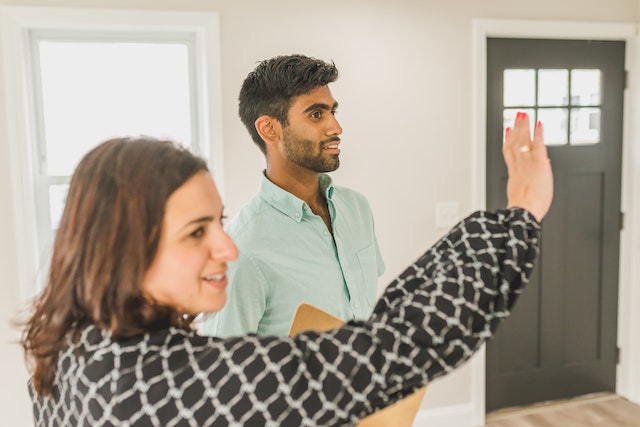 Some neighborhoods may be more affluent than others, leading to higher rental fees. They have more features and amenities resulting in higher demand and increased rates.
Pay Attention to the Number of Rooms
Naturally, more rooms in a rental equate to higher rental prices. Because a larger number of occupants can stay and split the rent, landlords often increase the rental rate. Ensure you're comparing your Marietta unit with similar ones and not those that have more room spaces.
Single-family Homes vs. Multi-family Homes
If you own a Marietta single-family rental home, then assigning a higher rental fee is acceptable. Compared to multi-family units, single-family homes provide plenty of privacy and you're not sharing a wall or utilities with another set of tenants. You also have separate entry access and won't be sharing any common living facilities with anyone.
How Old is the Construction?
Setting a higher rent for a newly-built Marietta rental home is acceptable in contrast to a unit that was constructed a while back. There's a high interest from prospective renters since the amenities are new and there's bound to be fewer property maintenance requests.
How to Conduct a Pricing Comparative Study
In-person
Visiting rentals in person allows you to get prompt answers and make physical inspections and observations.
Online Ads
A good way to learn the current rental property rates is by checking property listing sites.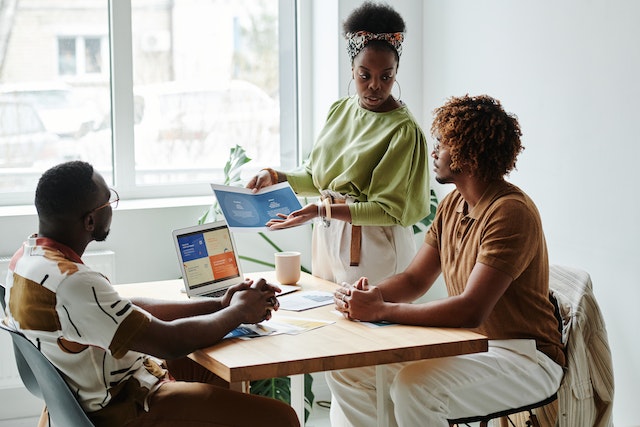 It allows you to monitor which rental units are hot around the Marietta area and get snatched up quickly and which ones have remained on the site and have periodically adjusted prices.
Based on an Official Consultation
Expert advice in terms of rental price setting is invaluable. You can obtain this from a reputable property management company. Due to high exposure in the industry and constant rental price setting, professional property managers can give an accurate rental rate.
Most of them provide a free rental analysis so you can contact them to ask for assistance in assigning the right rental fee for your Marietta rental home.
Assigning the Rent Price According to Amenities You Offer
Refrain from giving a flat rate for all your Mariettta rental units. Review what features each has and set the price accordingly. Does one unit have a sizable bathroom space than another? Are there more storage spaces? You must be able to size up the value and determine its attractiveness according to the needs of your target market.
Assigning prices in a uniform manner fails to take into consideration how each one differs from the other. You should always optimize your rental income by inspecting the details of each rental space, including its amenities.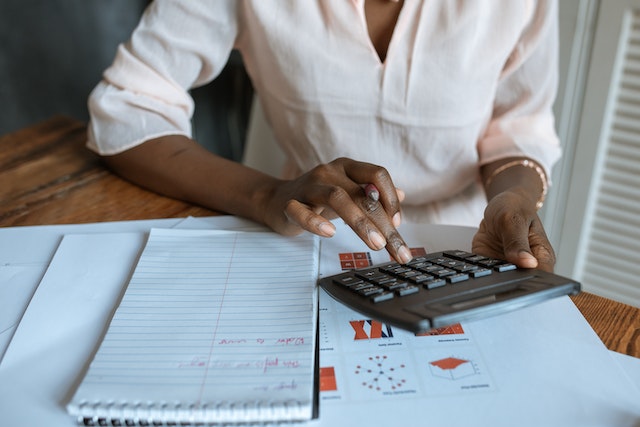 Here are other factors you can take into account:
View. Which unit provides an impressive view? You can set a higher rent compared to other units with lackluster scenes.
Upgrades. Is the kitchen or bathroom newly renovated? Does it contain a new granite countertop, coordinated steel appliances, or wooden flooring? If this is the case, you can get away with increasing the rental fee.
Size. How much is the square footage of your rental unit? The larger it is, the higher the rate you can assign.
Layout. What's the layout of the rental home? Narrow ones tend to appear and feel cramped. If yours is spacious then setting the rental fee higher is reasonable.
Floor level. Is your unit located on a higher floor? These garner more interest from potential tenants for better views and more privacy.
Extra spaces. Does your rental unit have an additional storage, patio, and garden area? This is more desirable to prospective renters.
The Right Rent Translates to Profitability
If you priced your Marietta rental home correctly then you'd be able to profit after deducting the cost of maintenance and repair, and business operation. Even if you need to make mortgage payments, you must not operate at a loss. Otherwise, this reflects an overinvestment in real estate.
It may take some time to feel the returns if you have mortgage dues, but you should still be able to earn an income off your unit. You can also benefit from tax deductions which can be obtained from rental expenses.
Using Market Demand to Adjust the Rental Prices
Economic conditions always play a role in the market demand for your Marietta rental. By paying attention to the news and developments, you can always gain rental returns.
Bottom Line
If you're looking for a trusted property management company to help you set the right price for your rental, keep it in top condition, and attract great tenants, contact Vineyard Property Management today!