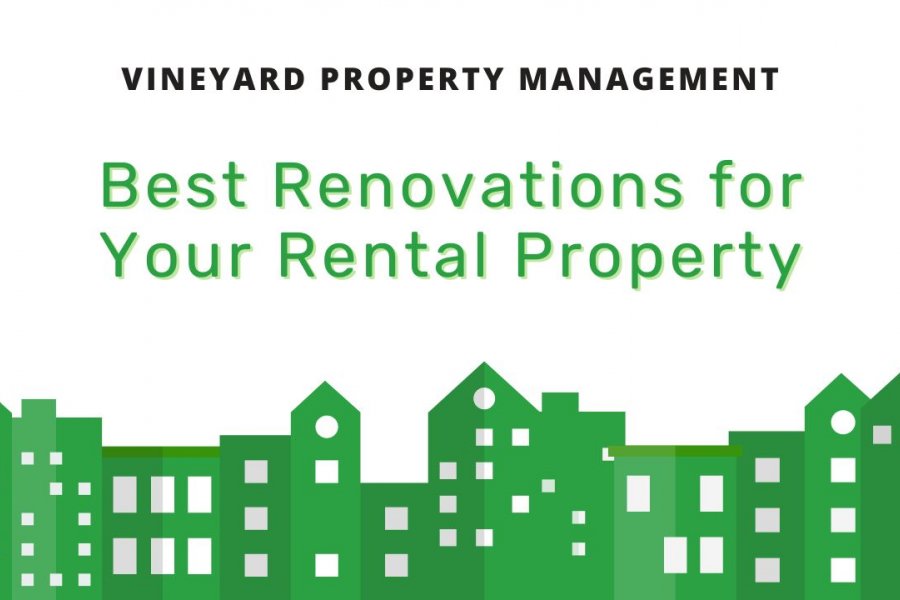 Increasing your rental property's value means applying diverse marketing strategies that include performing renovations. Doing so can help you keep your renters staying for the long term. Vacant rentals and tenant turnovers can mean extra work and more marketing costs and effort.
To earn steady earnings, consider improving your rental by upgrading your amenities or adding more to serve your renters better. This method can attract new renters and keep the existing ones staying for the long haul.
Avoid Overinvestment When Renovating
While property improvements elevate the habitability of your rental space, remember that tenants differ from homeowners in terms of needs. Renters are likely to prefer having the choice to decorate the rental as they see fit and would want to inject their personality in a neutral space. Being aware of this, you can eliminate overinvestment.
Mind the Tenant's Perspective
Place yourself in your tenants' shoes and answer the following vital questions:
● What type of amenities do you need in your day-to-day comfort?
● What kind of amenities make you more interested in a property?
Look out for the desired amenities that renters prefer in a rental home. Plan to invest in these items so you have more options to assign a higher rental fee. You'll also gain renters willing to pay the difference to access better property features.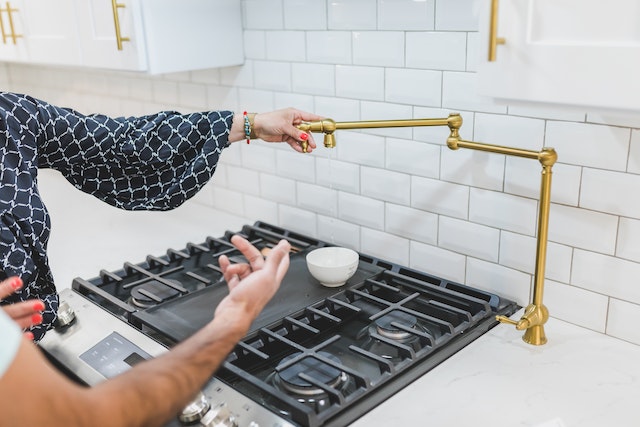 Here are specific areas to improve in your rental that will increase the interest of potential tenants:
1. Consider Kitchen Upgrades
Creating a sleek kitchen appearance appeals to a lot of tenants. If you want to achieve this look, match the appliances' finishes. The more coordinated a kitchen looks, the more pleasing it is to the eyes.
You can try using stainless steel appliances, acrylic, or lacquer to make your kitchen area more sophisticated or refreshingly smooth, or simple. It doesn't mean spending a hefty sum on appliances though. There are mid-range options that are quality-made.
Other ways to upgrade your kitchen area:
● Cabinets. Consider repainting or changing a new paint color to create a nice appearance. You can also change the handles instead of replacing the entire cabinet for a newer look.
● Countertops. Invest in quality countertop material. It can mean easy cleaning and maintenance for the renters. Granite countertops are popular for a reason but great alternatives are also available, such as limestone and marble.
● Modern fixtures. Add stylish details that can enhance your kitchen's appearance, such as new faucets and backsplashes.
2. Plan for the Bathroom Remodeling
Another area of the rental unit that matters to the tenants is the bathroom. Make it presentable and perform upgrades. Replace the toilet seat and purchase new shower heads and faucets. Consider maximizing the area to make it more comfortable for the renters. Think about installing more storage for bathroom items.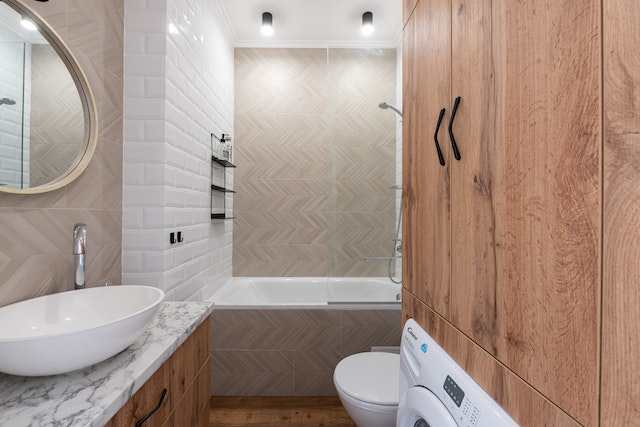 Other bathroom renovation tips to try:
● Pick sliding doors or barn doors to conserve space
● Set up walk-in showers over bathtubs for a more spacious bathroom area
● Build additional shelves
● Place a vanity counter
With a huge rental property, you can also strive to offer one bathroom for every bedroom. This is highly convenient, especially when you plan to rent the property per bedroom later down the road.
3. Dedicate Effort to Improving Your Curb Appeal
Since passersby who can be prospective renters rarely see the property's interiors, some can decide to ask for a property showing based on how the rental home looks from the outside. Therefore, making your curb appeal attractive is also a great marketing strategy.
Focus on showcasing an impressive curb appeal through landscaping. Your front yard should appear tidy and clutter-free. However, ensure that the maintenance is simple to make it easy for the renters to keep up with the regular cleaning. Otherwise, it may end up in a bad state if the tenants get exhausted from the extensive maintenance work.
Other ideas to create positive changes in your curb appeal:
● Create a designated garden area
● Pick beautiful plants to draw more interest
● Plant new grass
● Layer fresh paint on the property exteriors
● Trim overgrown tree branches
4. Update Your Flooring
Invest in hardwood flooring if you have a spare budget. Tiles and carpets are common, but they aren't as attractive compared to hardwood. This flooring is often appreciated for the following reasons: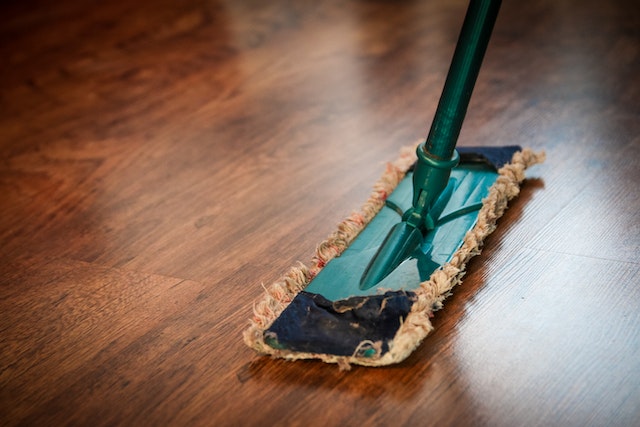 ● It looks elegant and welcoming, making it score higher in terms of value
● It's easy to clean and maintain, compared to carpets which can absorb dust and odors easily. The low-maintenance factor of hardwood flooring is appealing since it doesn't require frequent cleanup.
● It lends more warmth to a place and balances edgy designs and materials. It promotes a homey atmosphere and blends well with other palettes.
● It lasts long and can be cost-effective in the long run since the damage is limited and it offers durability
● Its color is unlikely to fade over time, making it easy to maintain
5. Provide Thoughtful Additions
There's a certain assumption that property renovations are costly, but it doesn't have to be. You can try small updates that can make a profound difference, making your rental home more attractive
Here are affordable suggestions for improvements:
● Coat your property with new paint. Allow renters freedom to choose colors on accent walls.
● Install more modern light fixtures. These are inexpensive but can enhance the environment in your unit. What's best about it is a variety of styles and prices are available that fit every budget.
● Add more storage spaces such as closets and shelves so tenants can comfortably store their belongings
● Place curtains and blinds to filter outside light and create more privacy for the tenants. There are various designs you can select from.
Bottom Line: Renovating Rental Spaces
While the idea of spending more is met with hesitation from property owners, you must bear in mind that upgrades are necessary to motivate renters to keep renewing their leases. It also helps you keep up with newer rentals with more modern furnishings and amenities. Build more value, earn a stable income, and set your property apart from your competitors.
If you're having trouble managing your rental property, reach out to our expert team at Vineyard Property Management! We have the tools to help you succeed in your investment!