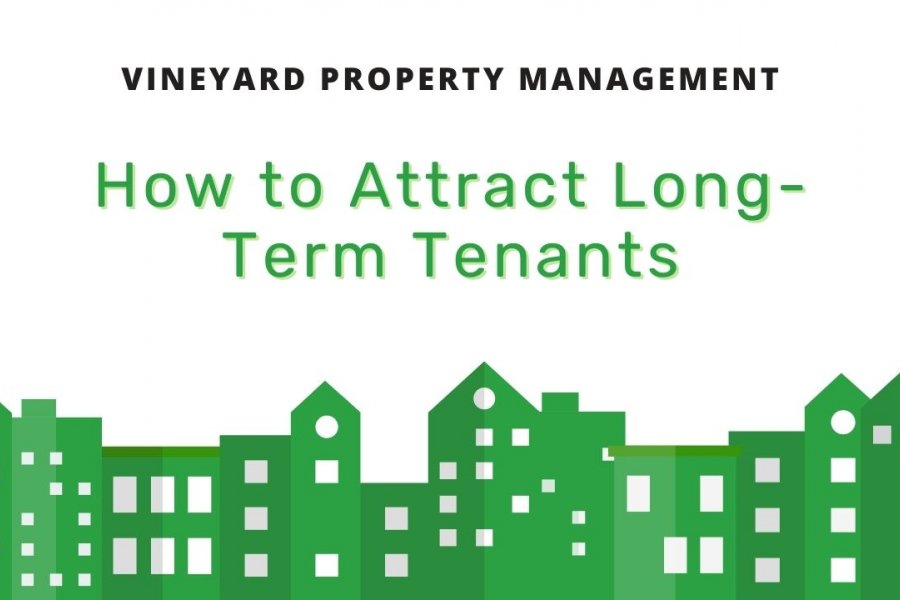 Getting your property occupied for the long term comes with a lot of advantages. Aside from earning a continuous flow of income, you won't need to worry about marketing the property and screening tenants again to get it rented out after it has been vacated.
As a rental property owner, having long-term tenants stay at your property is beneficial to your investment. That is why it's essential to know how to attract high-quality tenants and retain them for the long term.
However, tenant retention is one of the most difficult challenges of being a landlord. Fortunately, there are some effective tips that can help you encourage highly qualified tenants to stay longer and renew their lease.
Here are a few practical ways to help you attract long-term tenants:
1. Market Your Property Strategically
If you want your rental property to appeal to long-term tenants, then you have to strategize your marketing method to ensure that it targets the kind of tenants that you wish to have. When marketing your property, make sure to highlight the features that make it an ideal place for those who are looking for a long-term rental unit to stay.
For example, if your property is located near excellent schools, you can highlight this amenity in your marketing materials, putting emphasis that it is best for tenants with school-aged children. Include high-quality photos that were professionally taken to attract the attention of prospective renters browsing for a place to rent.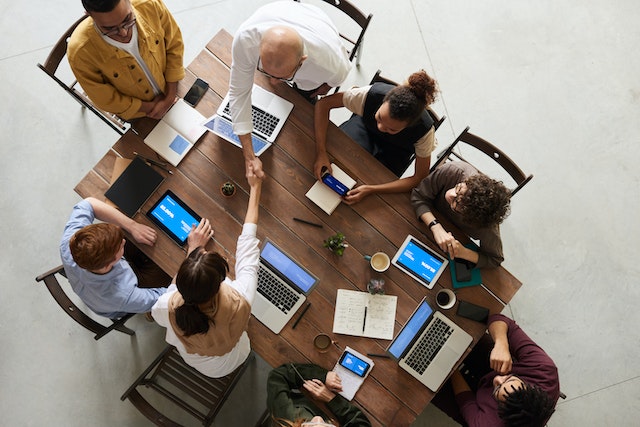 Moreover, make sure to consistently market your property on various listing platforms to reach a wide pool of audiences. Through this, you'll provide maximum exposure to your rental unit, and you will likely get it occupied in no time.
2. Screen Your Tenants Thoroughly
When finding tenants, it's important to conduct thorough tenant screening to ensure that you'll land yourself with responsible renters. You don't want to deal with bad tenants, let alone wish for them to stay at your property for the long term.
To avoid problematic renters, make sure to perform background checks to verify their income and other financial resources, as well as their credit background and past tenancies. You may ask the applicants to submit their bank statements, proof of income, and other employment details. You may also verify the tenant's credit score by requesting for a credit check.
You should also call their previous landlords to check whether the applicant was involved with rental-related issues before. You also have the option to verify the applicant's criminal record to see if they were involved with any illegal activity in the past.
3. Improve the Rental Unit
Renovation projects may need a huge amount of investment, but it is a worthwhile investment. In fact, home improvements are essential if you want to increase the value of your rental unit.
Improving the property can also help attract tenants who are willing to pay extra for stunning dwelling spaces. Renters are also likely to stay for the long term if they know that you are consistently making improvements to make the place a more comfortable place to live in.
Keep in mind, however, that it's crucial to be mindful of the cost of renovation. You must have a planned budget and ensure that you stick to it. Do not go overboard with improvements and just only spend on something that you can charge for and benefit from.
4. Offer Amenities That Tenants Need
Once you find high-quality tenants, you can encourage them to stay longer by offering amenities that you think are useful to them. For example, if your tenants are working from home, they most likely need a high-speed internet connection. Providing this amenity will make them happy, and this can ultimately increase retention rate.
Some tenants prefer a fully furnished place because they don't want to go through the hassle of buying their own furniture. If your tenants prefer to cook at home, provide them with full kitchen amenities that allow them to prepare home-cooked meals.
On the other hand, some landlords don't want to furnish their rental homes if they want to attract long-term tenants. This is because most tenants who prefer a furnished rental unit don't have plans to stay at the place for the long-term, like college students, employees on a temporary assignment, and new residents who are planning to buy a place of their own.
If the rental unit is unfurnished, tenants will be the ones to buy their own furniture. This means that they will likely stay longer at the property to avoid the hassle of moving their furniture out with them.
5. Be Proactive When It Comes to Lease Renewals
Before the lease term ends, make sure to remind your tenants that their lease is about to end and offer to renew their lease at least three months before the expiry.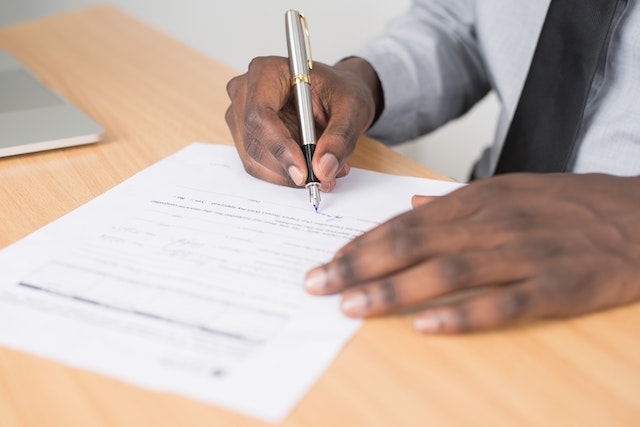 This way, tenants will know that you want to retain them and there is a good possibility that they will renew their lease.
6. Address Repair and Maintenance Issues Immediately
Landlords are required to provide a habitable living space to their renters. Addressing repair and maintenance issues as soon as possible is essential if you want to keep your tenants happy. Make sure to conduct regular inspections so you can identify potential problems early on.
Also, respond to renters' requests with a sense of urgency. Remember that sometimes, you need to receive late-night calls if there are emergency repair requests that need to be addressed immediately.
Why It's Best to Work with a Professional Property Manager
A professional property manager can help you manage your rental property and take care of your tenants properly. With a property manager, you don't need to worry about marketing your property the right way and screening tenants to ensure that those you accept into your rental unit have plans to stay for the long term.
Also, the property manager will be the one to take care of repair and maintenance requests, and you won't need to attend to tenants' concerns beyond your regular business hours. Get in touch with Vineyard Property Management today to get the most out of your rental investment!