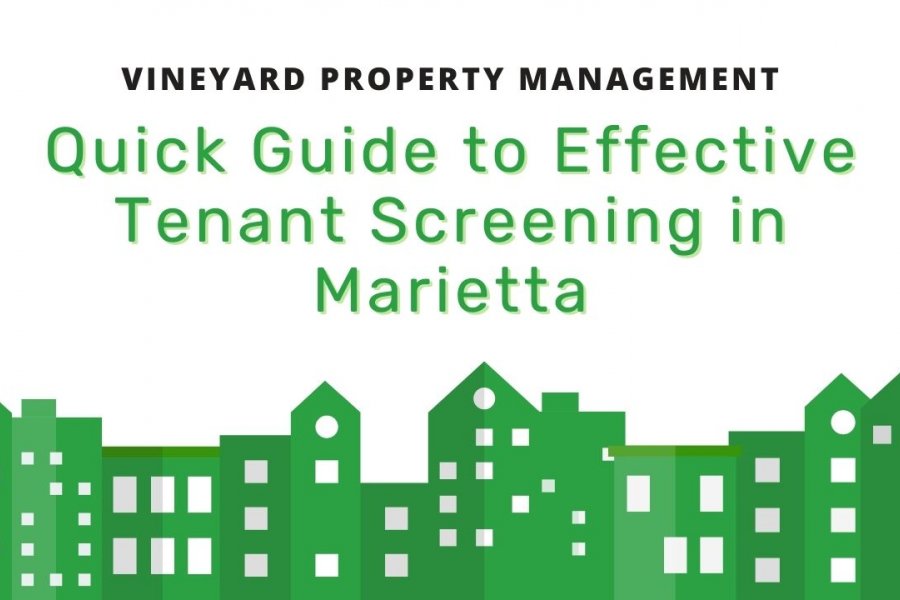 Tenant screening is a very important process that is highly recommended for all rental property owners. It is mostly done at the initial stages after rental property marketing before allowing someone into your premises as a tenant.
It's of great importance because it provides data concerning the prospective tenant that will enable you to evaluate if they are reliable or not. Tenant screening is advantageous in various ways such as reduced risks of liability and reduced rates of crime within the rental premises.
Landlords who skip this critical stage are likely to have conflicts with their tenants in the future. It is prudent to follow the entire process from the start till the end.
In this article, we have laid out some of the very important elements for an easy and successful tenant screening process. Have an amazing read as you find out how to do that exactly.
How to Screen Tenants
Setting up a plan with well-laid strategies is the starting point of any tenant screening. This may include the issuance of rental application forms. Apart from that, conducting a credit and background check will increase the effectiveness of the results you expect.
To avoid any problems with the law enforcement agencies in your district or state, you need to ensure that the procedure for tenant screening you use is the same for all renters.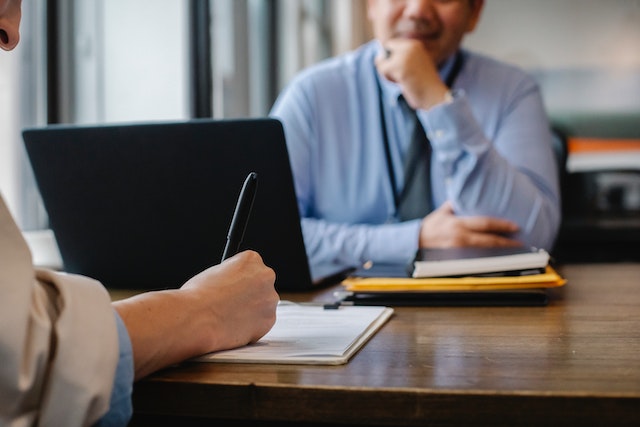 This will avoid any form of bias by appearing to favor some tenants more than others. You would definitely not wish to have legal problems at the first attempt in being a successful landlord in Marietta.
Pre-screening Process
This is the screening process that is less official and takes place beforehand. It usually happens before any formal procedures including submission of application papers are presented to the landlord. It is a simple process that does not consume a lot of time or energy.
At this point, you hold a conversation with the prospective renter and ask a few questions which relate to their employment history, their reasons for moving, and the challenges they experienced in their previous residence.
You could also ask what they expect in your residence if they would consider moving in. These questions will give you an overview of how the tenant will behave when they move in and also give you recommendations on how to improve the services offered in your rental property.
Most landlords would opt to have the pre-screening done at the rental property showing or by having casual conversations with the prospective tenants. You can opt to have it done in the most suitable form for you.
Review the Rental Applications
You need to review the rental applications so as to get the best tenant. This will make it very easy in evaluating the interested prospective tenants. You will find out if the prospective tenants have stable jobs and are able to pay rent on time. As the owner of the rental premises, you need cooperative tenants who pay their rent on time without being followed up on every time.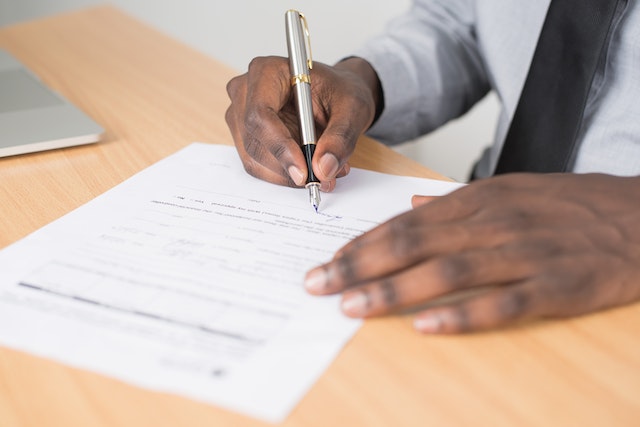 The rental application should include contact references of their present and previous employers such as the phone number, landline number or email address. Apart from that, the rental applications should have details about their current and past landlords.
Their information will be highly useful since they have noted the behavior and trends of the prospective tenant. Contact information should not be left out.
Verify Tenant Income and Employment
Using the information provided in the rental application, you need to confirm whether they were honest. You could send an email to the job employer to check if the prospective tenants work with them and affirm the position they hold.
This will give more clarity on whether they have stable jobs that enable them to earn consistent income. The joy of any landlord is having a tenant that does not need to be followed up frequently in order to clear the arrears.
Reach Out to Previous Landlords
When contacting the previous landlords, some of the questions you should ask are whether the tenant was punctual in paying rent or they had to be contacted ever so often. The landlords will also tell you if they were a nuisance to others or if they were calm and composed during the period of the lease agreement.
This will save you the trouble of having to bear with a tenant that disrupts the other tenants in various ways such as being nosy, playing too loud music and causing discomfort to others. You also want to protect your investment by assuring that this tenant isn't prone to damages, especially if you've done recent renovations.
Accept and Decline Prospective Tenants
Once you have gathered all the information you need, it is time to reach a decision; whether to accept or decline the prospective tenant.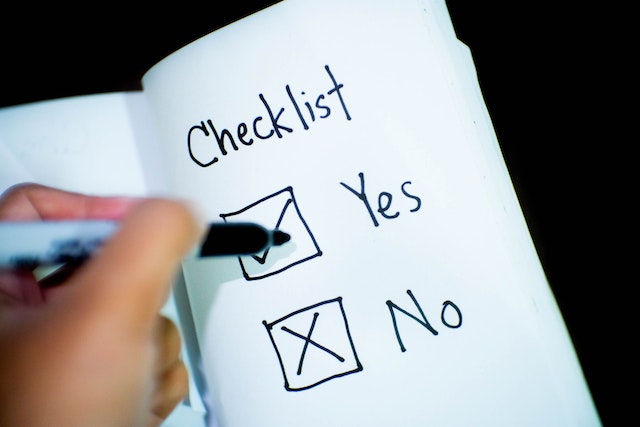 It's at this point that you have your legal expert draft up a lease agreement between you and the tenant. The tenant should then sign upon agreeing to all the terms laid out in the lease.
Bottom Line
The entire screening process is to help you determine whether the prospective tenants can pay rent on time by having stable jobs and whether they used to pay rent on time in the past.
This will make it very easy for you in choosing the most suitable tenant. Apart from that, tenant screening will let you know if the prospective tenants have a clean criminal record with the police. For the safety of your property as well as the other tenants living in your rental property, you should not have a criminal within your premises.
The tenant screening process entails pre-screening the prospective tenants where you have a mini-interview with them, reviewing the rental applications, verifying the tenant's income and employment, contacting the references given, and finally making the decision of accepting or declining the prospective tenant.
Engaging the services of a property manager will help in taking you through the entire tenant screening process. That is why Vineyard Property Management is here for you. We have an experienced team that will guide you through the entire tenant screening process. Feel free to reach out to us today.